March Apple Event: 7 Things to Expect & 3 Not To
Don't Expect the Apple Watch 2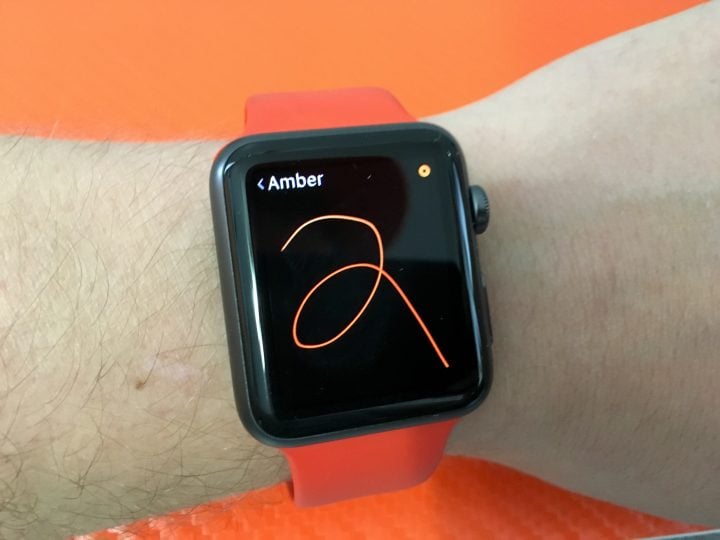 There was a lot of talk about the Apple Watch 2 release date coming in early 2016, but it doesn't look like this will happen at the March Apple Event.
Yes, Apple announced the Apple Watch release date at the March event in 2015, but that was not the first time that Apple showed us the Apple Watch.
For that, you have to flash back to fall 2014, when Apple showed the world their Apple Watch, promising more details to come. This is a common practice when Apple announces a brand new product, but it can confuse the normal consumer expectations about a new Apple product.
At this stage we could see Apple announce some new Apple Watch features with Watch OS 2.2. All sings point to new Apple Watch bands at the event include sport bands, a black Milanese Loop, NATO Style nylon bands and potentially new Hermès bands and added parternships.

This article may contain affiliate links. Click here for more details.