March Apple Event: 7 Things to Expect & 3 Not To
Expect the 9.7-inch iPad Pro Reveal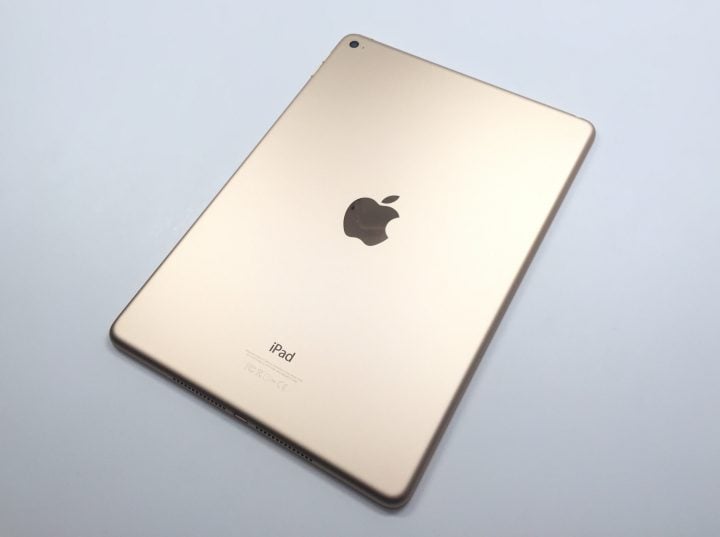 At this event you can expect to see the 9.7-inch iPad Pro announced and detailed in full. Instead of an iPad Air 3 you should expect to see a smaller iPad Pro. It's not clear what Apple will call it, but signs point to the Pro naming scheme.
This new iPad will likely combine the iPad Pro features that many users want -- like Apple Pencil support and a Smart Connector -- with a 9.7-inch screen that makes the device more portable.
After spending time using the iPad Pro, we were left wanting an iPad Air 3 with Apple Pencil support, better speakers and 3D Touch.
While the new iPad may not support 3D Touch, this device that could be known as a smaller iPad Pro will likely include a smart connector, a new smaller Apple keyboard case and support for the Apple Pencil. We will also likely get the improved speakers that Apple packed into the iPad Pro with a 12.9-inch screen.

This article may contain affiliate links. Click here for more details.