New PS4 Pro Deals Offer Best Price of the Year
The best PS4 Pro deals of the year are now live at GameStop, Target and Walmart as part of Cyber Monday deals. These are going fast and some of them may go in and out of stock throughout the day. If you don't get in on the deal, check back later as you may still be able to save $50 on the PS4 Pro.
Announced last year, the PS4 Pro is a more powerful PS4 that delivers better looking games at higher resolutions. It's already $100 cheaper than the Xbox One X, but it is on sale for $50 off for a limited time. Check out our constantly updated list of the best PS4 deals for more discounts.
Even with this great deal, some users who already own the PS4 or PS4 Slim, may want to consider waiting for the PS5 release date before upgrading to a new console. Of course that may be a long wait, but $350 is a lot of cash.
$50 Off PS4 Pro Deals
Right now you can find the PS4 Pro on sale at Walmart, Target and GameStop for $50 off. You can likely pricematch these deals at Best Buy if you would like to rack up some rewards over there.
Both GameStop and Walmart have the PS4 Pro in stock at these deal prices right now, and you may be able to find it in stock at Target where you can potentially stack a 5% off bonus for RedCard members.
Be sure to check out the PS4 trade-in values at GameStop, where you can expect $110 in credit in store, which will bring the price of the PS4 Pro down to $240 out of pocket, plus tax.
You can use your current PS4 games and PS4 accessories with your PS4 Pro in most cases. So make sure you hang onto those and don't trade them in unless you have something that fits specifically to one of the PS4 models.
13 Exciting Things You Can Do with a PS4
Watch Blu-Ray DVDs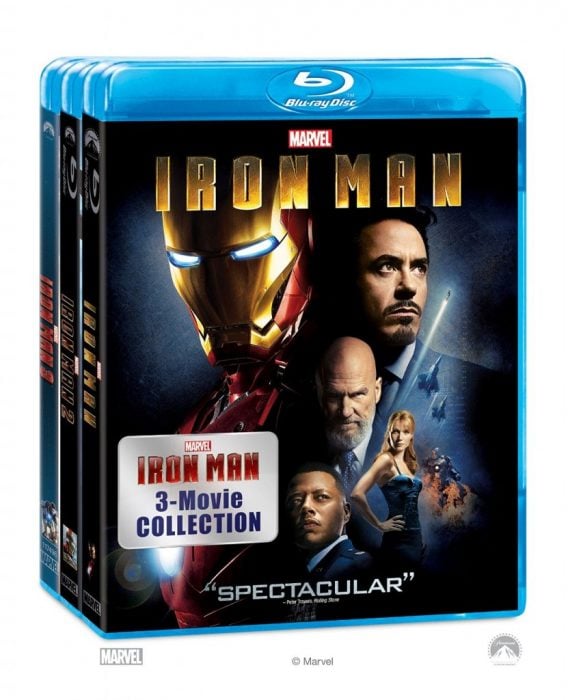 Buy a PS4 and you have a great way to watch DVDs and Blu-Ray disc.
The same disc drive that lets you install your video games also doubles as a way to watch movies from your existing collection. Just insert your movie and the PS4 will take you to its DVD player app. Use your PlayStation DualShock 4 controller to navigate your Blu-ray or DVD's menus or buy the PlayStation media remote to quickly pause, play and fast forward in a way that feels familiar.
The PS4 doesn't have a 4K Blu-Ray drive, so don't expect it to fully take advantage of 4K Blu-ray discs, unfortunately. Purchase 4K movies from the PlayStation Store to get around that limitation.