Best PS4 Deals for August 2018
Here are the best PlayStation VR, PS4 Slim and PS4 Pro deals. With these deals, you can save a lot of money on a PS4 in 2018 without waiting for Black Friday.
There aren't a lot of PS4 or PS4 Pro deals in August, but you can still save if you want to switch to PS4 or if you are ready to upgrade to the PS4 Pro. The best deals are on the PS4 Pro or on the smaller storage PS4 Slim.
The best PS4 deals offer savings on the regular price of the PS4. The console's newest and cheapest model, often called the PS4 Slim, normally costs $299. The PlayStation 4 Pro is more expensive because of its additional storage capacity and enhanced graphics. Sony has offered it for $399 since it went on sale late in 2016. Keep in mind that some deals are on older models with less storage, but you can add USB storage to the PS4.
Read: Xbox One vs PS4: Which Should You Buy?
Best PS4 Deals & PS4 Pro Deals
Here are the best PS4 Pro deals and PS4 deals that you can buy today. Keep in mind that you may see more deals in October and November as the holiday season picks up. If you are looking to upgrade, you can trade in your console at GameStop or Best Buy and often find a bonus.
While not available at the time of publishing, you should check on eBay Deals. You can often find discounts on the PS4 and PS4 Pro brand new in box. These are available for purchase from retailers like Newegg and Best Buy through eBay.
We expect to see bigger deals in the coming months. You can get an extra $25 when you trade a Xbox One or Nintendo Switch towards the PS4 at GameStop. It's worth looking for bigger deals if you can wait.
Best PlayStation VR Deals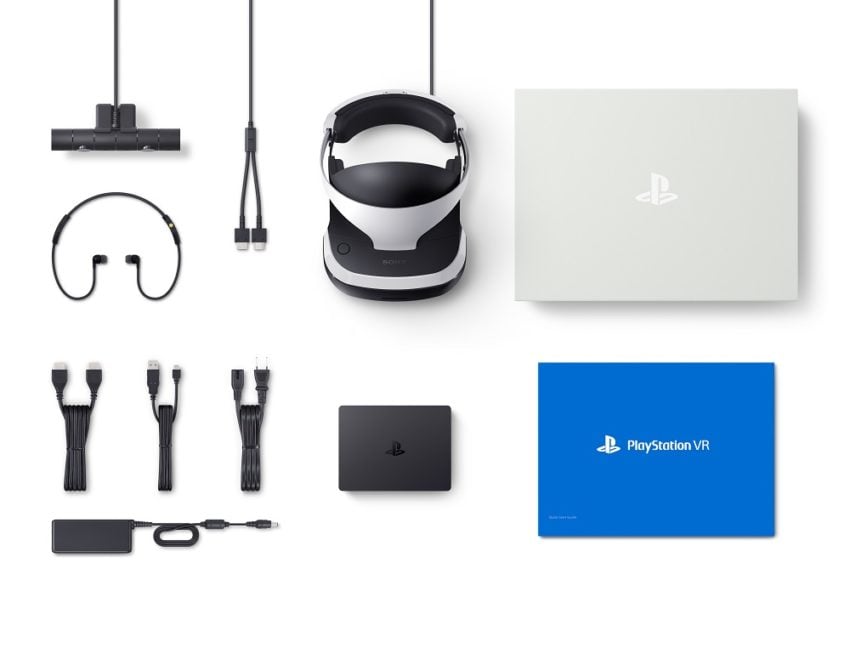 If you are looking for PS VR deals, you can find bundles that drop the cost of the VR system down to a more reasonable level. One of these is the PS VR Gran Tourismo Sport bundles on eBay for $249.99 with the headset, camera, GT Sport and a flash drive.
The PS VR Doom Bundle on Amazon is $261.95. That's $38 off, and the best deal we've found for the Doom Bundle.
2 Reasons to Wait for the PS5 & 4 Reasons To Buy a PS4 Pro
Wait for The New PS5 Features
The PlayStation 5 supports up to 8K gaming with 3D Audio and Ray Tracing. Load times are also almost non-existent thanks to a standard SSD and powerful CPU and GPU combo. Here are the PS5 specs.
8 core AMD Ryzen based on 7nm Zen 2

Radeon Navi Based

Raytracing

3D Audio

Supports 8K Resolution

New PlayStation 5 Controller

Backwards Compatible (PS4)

Supports Physical Media

SSD
It's also nice to see PS4 backwards compatibility and future-proofing with 8K support.