New Nexus 5 Android 5.1.1 Release: 5 Things to Know
Google is rolling out new Android 5.1.1 builds to its Nexus devices and the Nexus 5 is on the list. With an OTA underway, we want to take a look at the most important things to know about this new August Nexus 5 Android 5.1.1 Lollipop update and its release.
Back in April, Google started rolling out the update that should serve as its bridge between Lollipop and the upcoming Android M release. That update is Android 5.1.1 Lollipop, a bug fix update that is focused on tackling lingering Android Lollipop problems.
Android 5.1.1 has been available for devices like the Nexus 6 and Nexus 5 for several months now and we fully expect Nexus devices to stay on Android 5.1.1 until Google rolls out the Android M update sometime later this year. Android M is confirmed for Q3 but a release date is unknown.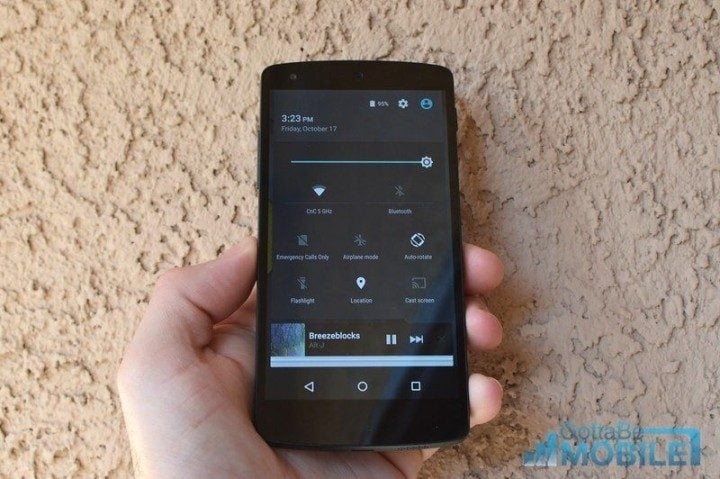 That said, Google's seen it fit to roll out a brand new Android 5.1.1 build to its Nexus devices. The update, which appears as a system update on Nexus smartphones and tablets, was confirmed in late July and it could very well be the last Lollipop release before Android M.
It's rolling out to several Nexus devices including the Nexus 5, the former flagship that could see a sequel launch later this year. With an August Nexus 5 Android 5.1.1 release pushing out, we want to take a look at the most important things we think Nexus 5 users need to know about the new build.
August Nexus 5 Android 5.1.1 OTA
In late July, Google confirmed plans to roll out new Android 5.1.1 builds to Nexus devices. The Nexus 5 is among the devices currently getting this new security patch and Google's OTA process started earlier this week with a roll out to a large contingent of Nexus 5 users.
We, and many others, got the OTA prompt on Monday and from what we've seen and heard, it looks like a good chunk of Nexus 5 devices have received the update. Google's OTAs typically take one to two weeks but given the size (and importance) of this update, it looks like things have been expedited. The Nexus 5's new Android 5.1.1 build (LMY48I) is around 10MB in size.
If you haven't seen it already, it should arrive within the next few days as Google works to get this security patch out to Nexus 5 users around the world.
You Can Install It Manually
If you don't want to wait for the OTA to arrive, you can also install the Nexus 5 Android 5.1.1 update manually right now.
If you're rocking an unlocked bootloader, you can head on over to Google's website to grab the appropriate factory image. Again, you'll want build LMY48I. This is Google's latest Android 5.1.1 build for the Nexus 5.
You can also install manually using the OTA file from Google's servers. This file will take you to LMY48I from LMY48B.
If you're not familiar with flashing official software, you should sit back and wait for the OTA update to arrive. Most Nexus 5 owners have already received the patch and if you haven't, it should arrive soon.
August Nexus 5 Android 5.1.1 Performance
You should know that we've been using this update for a couple of days now.
On Monday, we provided some initial feedback about the update's performance. We did so because small updates like this one have the potential to cause problems. The risk is low but you can never be too sure. That's why we've been digging into its performance.
At this stage, we're still getting the same quality performance that we saw in the hours after installing the update on the Nexus 5. Battery life checks out. Connectivity is holding up. Apps are running fine. The UI is fast and fluid. And we haven't discovered any major bugs with this security patch.
At this point, it's probably worth an install.
Stagefright Fix
This August Nexus 5 Android 5.1.1 update is aimed at patching up the Stagefright vulnerability that was first announced by mobile security Zimperium in July.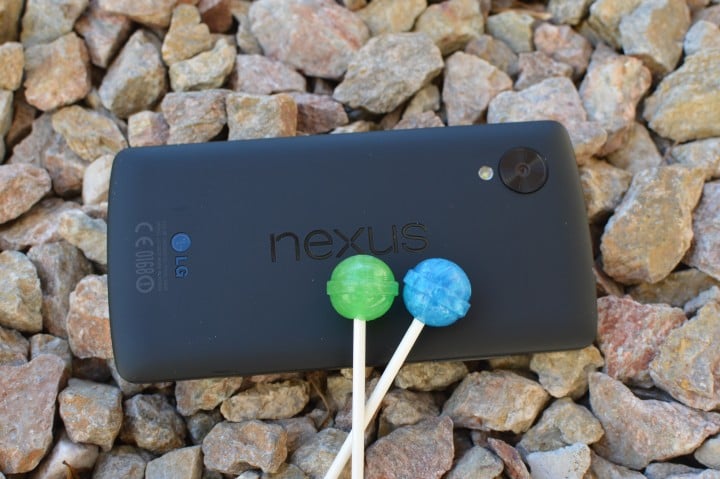 Google and its manufacturers wasted no time patching up the problem and this August Nexus 5 Android 5.1.1 update squashes the potential for Stagefright to cause malware issues on your device.
It Probably Won't Fix Your Lollipop Problems
There are still a number of Android 5.1.1 problems plaguing Nexus 5 users. We know because there is a long list of complaints on Google's Nexus Help forum.
Unfortunately, this update is focused on Stagefright and nothing else. It doesn't come with any other known bug fixes for Android Lollipop problems.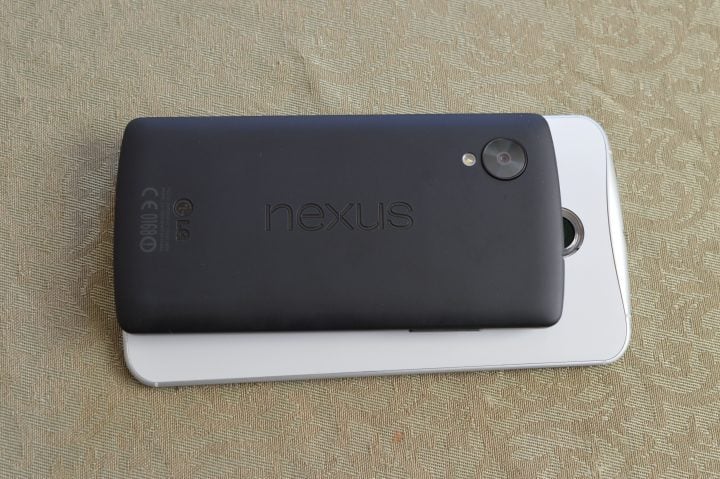 If you're dealing with Android 5.1.1 problems, you'll want to check out Google's Nexus Help forums or our list of fixes for Android 5.1.1 problems.
Permanent fixes for lingering Lollipop problems should be coming out with Android M which, again, is set to arrive sometime in late Q3.
Nexus 7 Android M Update: 5 Important Details
Android M Release Date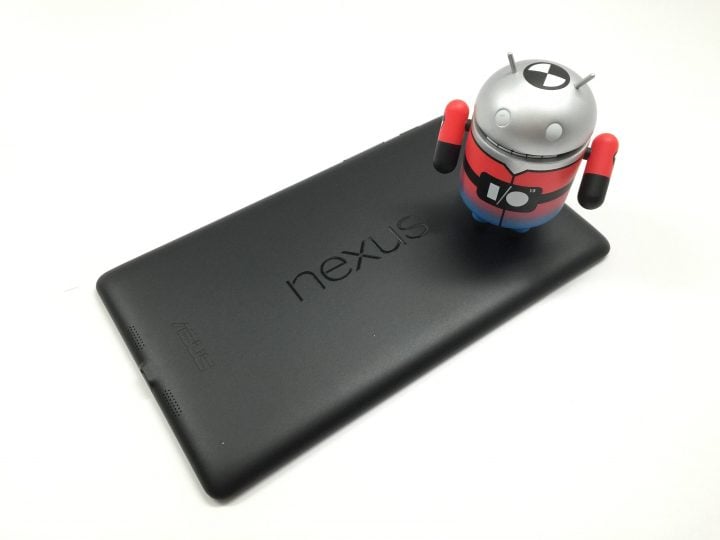 First things first. If the Nexus 7 Android M update, and yes it is an "if" at this point, it will likely be coming sometime in late Q3 or early Q4. Here's why.
Google's confirmed the Android M release for later in the third quarter. This likely means late August or September. Q3 spans from July to September. The company maintains that it will hit this deadline so there's no reason to believe that the release will be held up. It depends on testing but thus far, everything has gone according to plan.
Google typically staggers its Nexus Android releases. What we mean by that is, we usually don't see all the updates roll out at once. Sometimes, devices get software a few days, even a few weeks after the first batch of roll outs.
If the Nexus 7 gets Android M, there's a good chance that it will get the update in Q3. The Wi-Fi model. The cellular versions of the Nexus 7 are typically off the pace by a few weeks. That's why we're leaving the door open for a Q4 arrival for some devices.
We still have one more Android M Developer release to go before Google pushes the final version of Android M so we probably have at least a few more weeks until we know who's getting what and when.

As an Amazon Associate I earn from qualifying purchases.