Nexus 7 Android M Update: 5 Important Details
5 Exciting Android M Features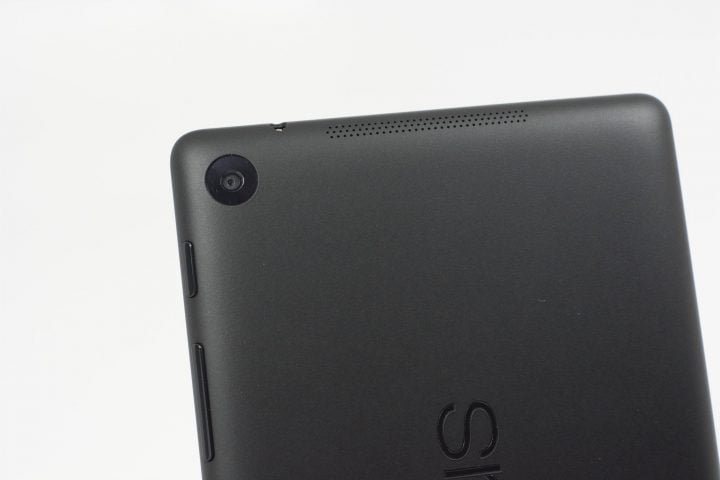 There are a ton of Android M features coming with the update though we think there are a few that standout amongst the pack. These features include Doze, System UI Tuner, Google Now on Tap, a new RAM management tool, and some changes to the volume controls.
Doze will help Nexus 7 users conserve battery life. On older devices, this is essential. System UI tuner allows you to modify your Quick Settings function. If you use Quick Settings a lot, this is going to come in handy, assuming Google brings it to the Nexus 7.
Google's brought back granular volume controls in Android M, a huge change from the horrible functionality in Android Lollipop. And finally Google Now on Tap, which can be seen here on video, is one of the most exciting Android features we've come across in awhile.
These are the Android M features we're most excited about. For more on all of these features, we outline them in detail here.

As an Amazon Associate I earn from qualifying purchases.