Nexus 6 Android M Update: 6 Important Details
Google's Android M Developer Preview was announced and released back in May, essentially a beta test for the next version of Android that will replace 5.1 Lollipop on millions of devices later this year. With the release rumored for late September, here we want to take a look at a few important details for Nexus 6 users.
The Nexus 6 was the first smartphone to be released running Android 5.0 Lollipop, but it was riddled with problems and quickly received a slew of updates to fix the experience. As it sits now, we're on Android 5.1.1 Lollipop and anxiously awaiting Android M to be released this fall.
Read: Android M vs Android 5.1 Lollipop: What's New So Far
Those with the Nexus 5, Nexus 6, or Nexus 9 have been able to test the next version of Android ahead of the release thanks to the developer preview program, one that's seen an update already, and we're expecting another to arrive soon. Here's a few things all Nexus 6 users need to know about Android M.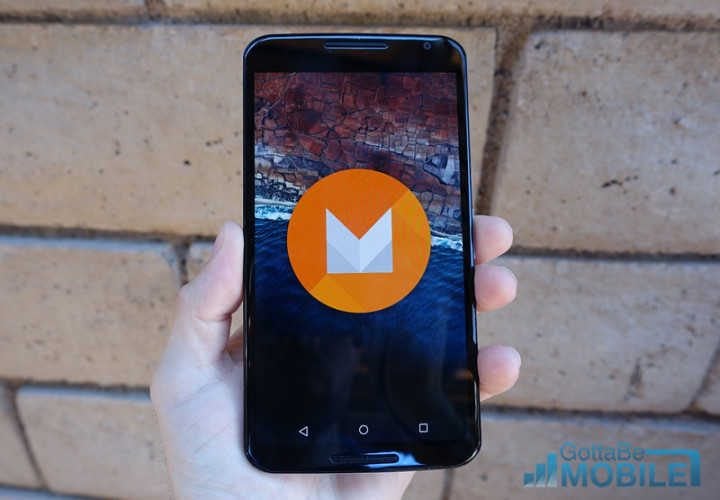 On May 28th at Google's annual I/O developer event the company revealed the next version of Android, codenamed Android M. Aimed at refining the Lollipop experience, adding more features and better security, along with a new "Doze" battery saving feature, USB Type-C support, automatic app backups, improved app permissions and more. The same day a developer preview was released, then a second one quickly arrived back in July.
The Android M Developer Preview 2 update arrived last month, and along with it Google confirmed tons of details. They announced the 3rd and "near-final" update would be released in July, which last week we learned was delayed, and won't be here for a little while longer.
Currently the Nexus 6 on all carriers is running the latest Android 5.1.1 Lollipop release, unless users have flashed unfinished versions of Android M. So far our initial hands-on with Android M have been impressive, but we'd advise users to wait for the actual update coming in September. That said, here's five important Nexus 6 Android M details.
Developer Preview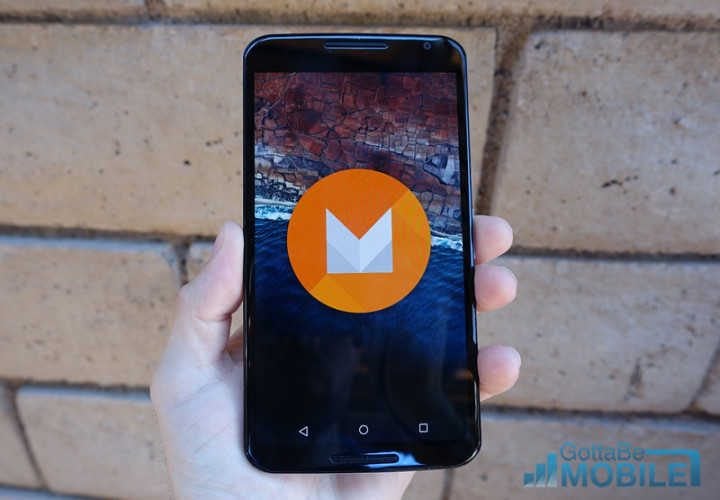 As we mentioned above, just like last year Google is offering users a chance to try the next version of Android early. This is called the Android M developer preview, but it's only available to those willing to erase their smartphones and flash some software.


Read: How to Install the Android M Developer Preview


It's a rather involved process, so we'd recommend most regular owners just wait for an actual update. The developer preview 2 was released at the beginning of July, and a 3rd and final release was rumored for July 28th, but was delayed. Last week Google promised a "near final" release of Android M beta 3 is coming soon, and users should stay tuned for more details.

As an Amazon Associate I earn from qualifying purchases.