Nexus Marshmallow Release: 5 Questions Answered
Since the start of the Nexus Marshmallow release, we've been getting a lot of questions about Google's roll out for Nexus 5, Nexus 6, Nexus 9, Nexus 7, and Nexus Player. With those in mind, we want to take a look at a few things to know about Google's slow moving Nexus Marshmallow release.
In late September, Google confirmed a Nexus Marshmallow release for October 5th. Of course, Google's software release dates are vastly different than Apple's. While Apple pushes its updates out all at once, Google takes a more staggered approach with its Nexus phones and tablets.
Google confirmed that this would be the case in its Marshmallow release date announcement when it explained that the "Nexus update to Android 6.0 Marshmallow occurs in stages and some carriers will receive the update later than others."
Its been a week since the start of the Nexus Marshmallow release and we (and Google) continue to get questions about the roll out.
Today, we want to take a look at the Nexus Marshmallow OTA and fill you in on what you need to know about this roll out and about Google's upcoming Marshmallow updates. Future roll outs should be similar.
Where is My Nexus Marshmallow Update?
Google's been rolling out Android 6.0 Marshmallow for a few days now. OTAs are currently rolling out to the Nexus 6, Nexus 5, Nexus 9, Nexus 7 2013, and Nexus Player.
The Android Marshmallow roll out won't finish up today or tomorrow. Instead, it should take one to two weeks for the update to reach devices that aren't attached to a specific carrier. Carrier-specific models could take a little longer.
@Brianputz@nickdacruz cause it's still in testing guys #delayshappen

— Des (@askdes) October 13, 2015
There's no way to predict when you might see the OTA arrive for your Nexus device. Google's roll out is random. So while you friend might get the Nexus 5 Marshmallow update today, you might not get it until tomorrow or the coming weekend. For one how OTAs work, take a look at these comments from a Google engineer.
While you might be tempted to mash on the check for an update button in Settings, you're more likely to see it randomly pop up in your Notifications. We recommend checking a couple of times a day but no more than that.
Can I Install the Marshmallow Update Right Now?
Yes, you can.
There are two ways to install the Nexus Marshmallow update ahead of your OTA update. You can use the factory images that Google supplies on AOSP (you'll need to have an unlocked bootloader to use them) or you can download the OTA files directly from Google's servers and sideload that way.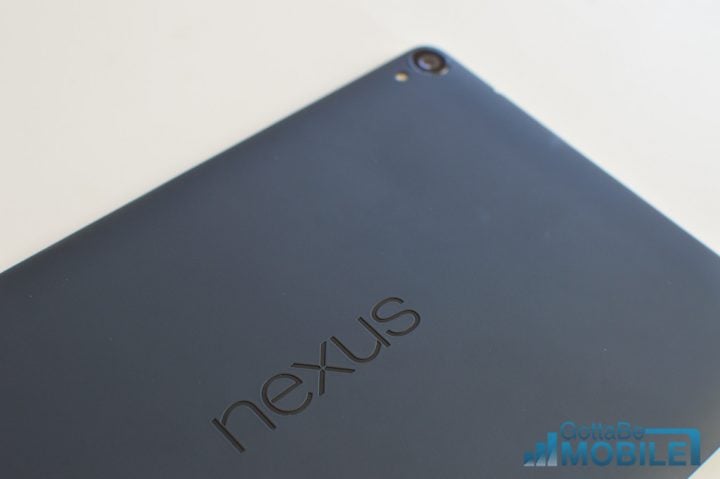 We've put together a guide that will take you step-by-step through the manual installation process. It might seem intimidating but it's a lot easier than it looks. If you're feeling impatient, give it a look.
If you don't feel confident in your abilities, our advice is to wait for your OTA update to arrive. It should arrive soon if it hasn't already.
Should I Do Anything Before I Install?
You don't have to do anything before you install the Nexus Marshmallow update but we highly recommend doing some prep work before making the transition from whatever you're on to Google's Android 6.0.
We've put together a guide that will take you through some of the things we do before we install an Android update. You don't have to follow every single step but you should, at the very least, backup all of your files and data before you make the move.
Keep these steps in mind for future Android 6.0 updates from Google. We expect Google to roll out a bug fix or two in the future. Even small updates have the potential to harm your device so come to the release prepared.
Do I Need to Do Anything When My Update Arrives?
Once your update arrives, you'll want to find a fast connection for the download (Marshmallow is a big file). Once the file downloads, it'll install on its own. The installation time will depend on how many apps need to be optimized.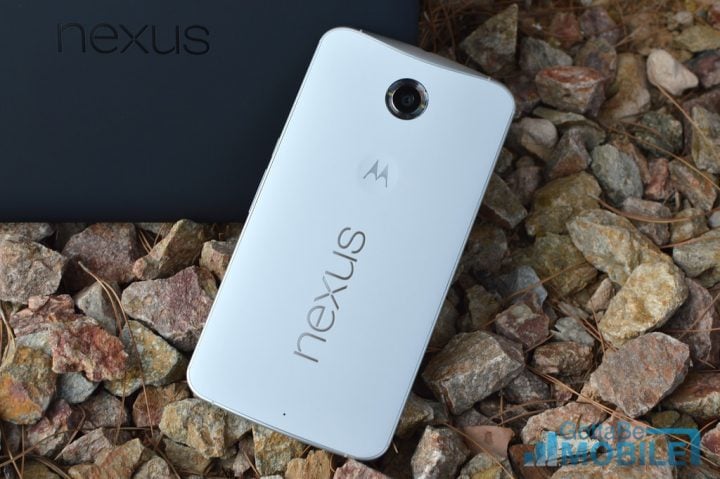 That's the most basic approach. We've put together some Nexus Marshmallow release tips that will help once your new operating system arrives. If you're new to Nexus or Android or both, give them a look. They should help you come out your release date free of major problems.
Any Reason Not to Install Marshmallow Right Away?
There are plenty of reasons to install the Nexus Marshmallow update. As we've noted, it comes with some likable changes that should help in key areas like battery life. There are also some reasons to avoid the update, at least for the time being.
As the OTA gains speed, we're starting to see Nexus users complain about Android 6.0 Marshmallow problems. Problems range from random reboots to bad battery life to broken Wi-Fi to issues with various applications. It's impossible to predict exactly what might break after you install Marshmallow.
We've put together a list of fixes for common Android Marshmallow issues but even those aren't guaranteed to help you.
If you're having a great experience on Android 5.1.1 or older and you're not in a rush, you could wait a few weeks to see if Google rolls out an Android 6.0.1 update. We typically get a bug fix update a few weeks after the initial release. Android 5.0.1 was released less than a month after Android 5.0.
You also might want to skip the Android 6.0 update (again, for right now) if you're traveling and need your phone or tablet in form or if you need your apps for school or work in the near future. The last thing you want on a trip or before a presentation is for your device and its apps to go haywire.
Be patient with Android 6.0 and its OTA and you'll be in much better shape as we move away from its release date.
10 Nexus Android Marshmallow Release Date Tips
Your Nexus Android 6.0 Marshmallow Release Date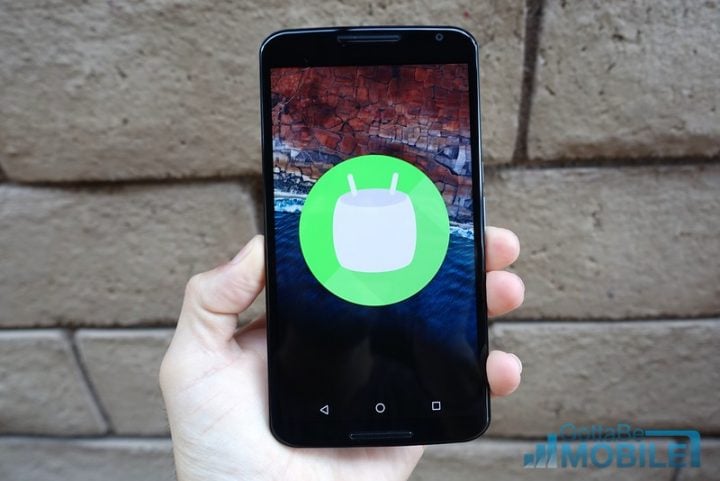 Today is the first Android 6.0 Marshmallow release date for Nexus users. But unless you install it manually, there's a very good chance you won't see the update arrive for your Nexus 5, Nexus 6, Nexus 9, Nexus 7, or Nexus Player.
While it would be nice if Google rolled out Android 6.0 to everyone at the same time, that's not how Google roll outs work. Predicting your exact Nexus Android 6.0 release date is going to be close to impossible. So is predicting your Android 6.0 Marshmallow release time.
Android updates can appear at all hours of the day. We've gotten prompts at 8:30AM and we've gotten them at 11PM. Updates roll out randomly in stages and Google's already confirmed Android 6.0 will follow standard procedure.
If you're not familiar with Google's Nexus Android roll out process, here's a Google engineer describing the roll out process in great detail. You're going to need to remain patient and check your device a couple of times a day.
Google's Android roll outs typically take a few weeks so it could be a few days or even a few weeks before you see the prompt for Android 6.0.

As an Amazon Associate I earn from qualifying purchases.