NHL 17 Release Date: 7 Things Gamers Need to Know
NHL 17 Gameplay Videos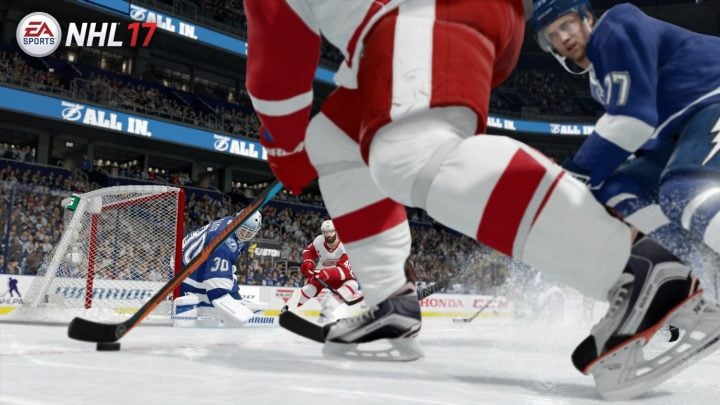 Here is a look at some must watch NHL 17 gameplay videos that show off the new features and upgraded graphics.
These videos highlight the new ways you can play NHL 17 and the upgraded presentation in NHL 17.
There are many NHL 17 gameplay videos from the NHL 17 beta that ended last month. The final game may look slightly different.

This article may contain affiliate links. Click here for more details.