NHL 17 Release Date: 7 Things Gamers Need to Know
NHL 17 Deals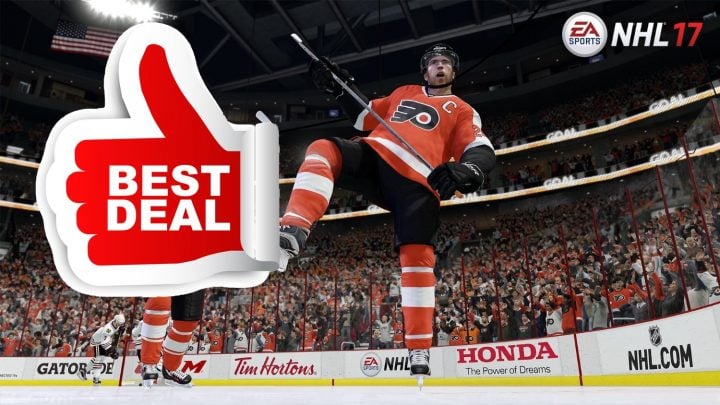 You can save with the best NHL 17 deals that include 20% off the game and a $25 gift card bonus offer from Dell.
Best Buy Gamers Club Unlocked members can save 20% on NHL 17 and there is a good chance that there will be a $10 reward bonus closer to the release. That drops the price to $48 for the base version and $64 for the Deluxe Edition.
Amazon also offers 20% off NHL 17 and the NHL 17 Deluxe Edition to Amazon Prime members. You need to buy the disk version of the game to save. This works on pre-orders up through two weeks after the release date.
Dell offers a $25 gift card bonus on NHL 17 and free shipping. The $25 gift card comes later, so you need to use itr on a different game.

This article may contain affiliate links. Click here for more details.