OnePlus 5 vs OnePlus 3: Should You Upgrade?
OnePlus 5 vs OnePlus 3: Software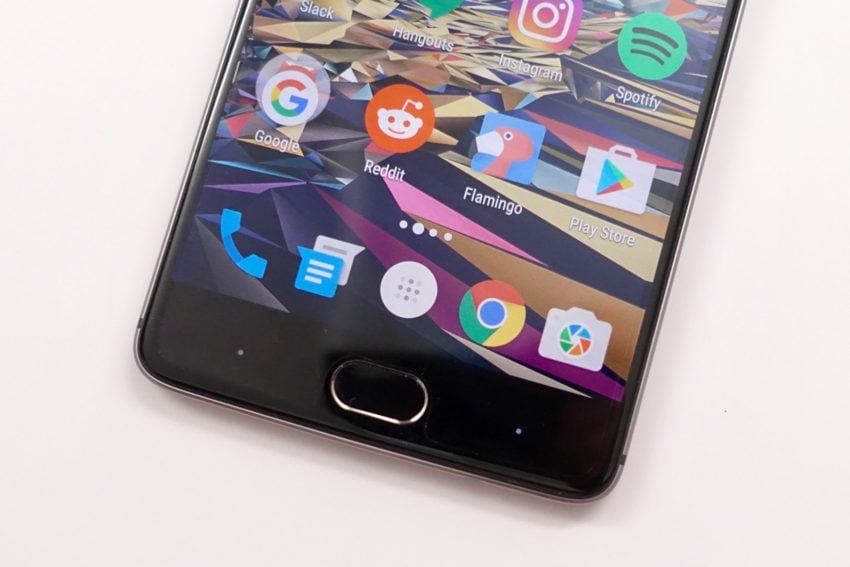 Both of these phones run the latest Android 7.1.1 with Oxygen OS, but the OnePlus 5 does have some new additions. However, the biggest factor is software updates will come to the OP5 first, then the others. Most notably Android 8.0 Oreo when it arrives in Q3 of 2017.
OnePlus 5 owners do get some exclusive new software features. These include a Google Pixel style home screen panel, and a new Do-Not-Disturb mode for gaming, to name a few.
At the end of the day, these phones look the same in terms of software, but the OnePlus 5 will get updates first, faster, and have a longer shelf life for support and software upgrades.

As an Amazon Associate I earn from qualifying purchases.