OnePlus 7 Pro vs Pixel 4 XL: Which One to Buy?
OnePlus 7 Pro vs Pixel 4 XL: Design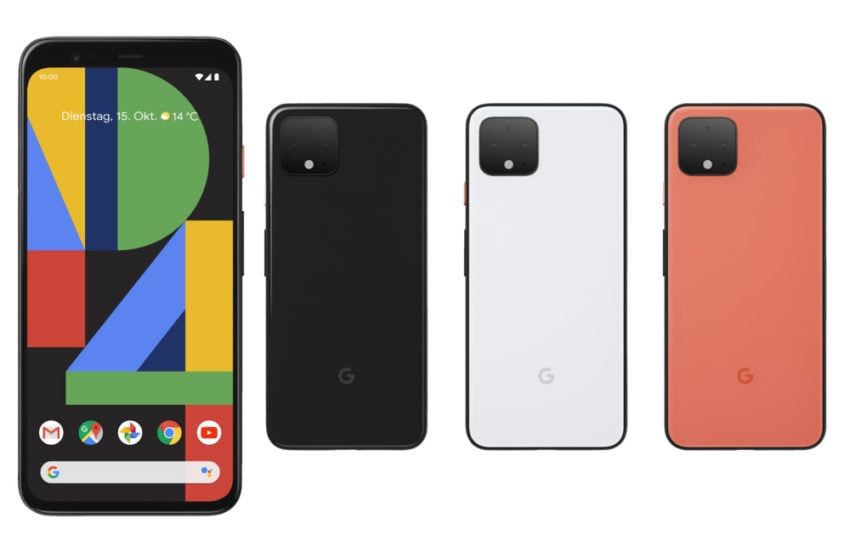 This is an area we only saw small changes from OnePlus, but we got big changes from Google.
The OnePlus 7 Pro has the same beautiful metal and glass design, only this time the Pro has curved edges on the screen similar to Samsung Galaxy smartphones. Other than the curved screen and pop-up front camera, it looks the same as every other OnePlus phone from the last several years. Well, they did add a third camera to the back, but it still looks the same as the OnePlus 6T from 2018. That's fine, too, as it looks great.
However, Google completely changed things up with the Pixel 4. It still has that signature Googleness, but the two-tone back is gone. Replaced with a matte glass finish and a huge square packed with cameras and sensors. It's a completely different look and something we've seen from Huawei, Nokia, and Apple's iPhone 11 Pro.
There's no way around it here. While the Pixel 4 XL is a great phone, the OnePlus 7 Pro wins in the design department, 100%. That Oh So Orange sure looks good though.

This article may contain affiliate links. Click here for more details.