OnePlus 7 Pro vs Pixel 4 XL: Which One to Buy?
There are several excellent phones available in 2019 like the OnePlus 7 Pro and Galaxy Note 10. However, now that the Google Pixel 4 XL is here your decision just got more difficult. If you're debating buying one of these phones, here's what you need to know about both and how the two compare.
Both of these phones run nearly stock Android, but that's about it. Everything else about the screen, cameras, battery, and specs are much different. So, if you've waited patiently, Pixel 4 is almost here then you can buy what suits you best.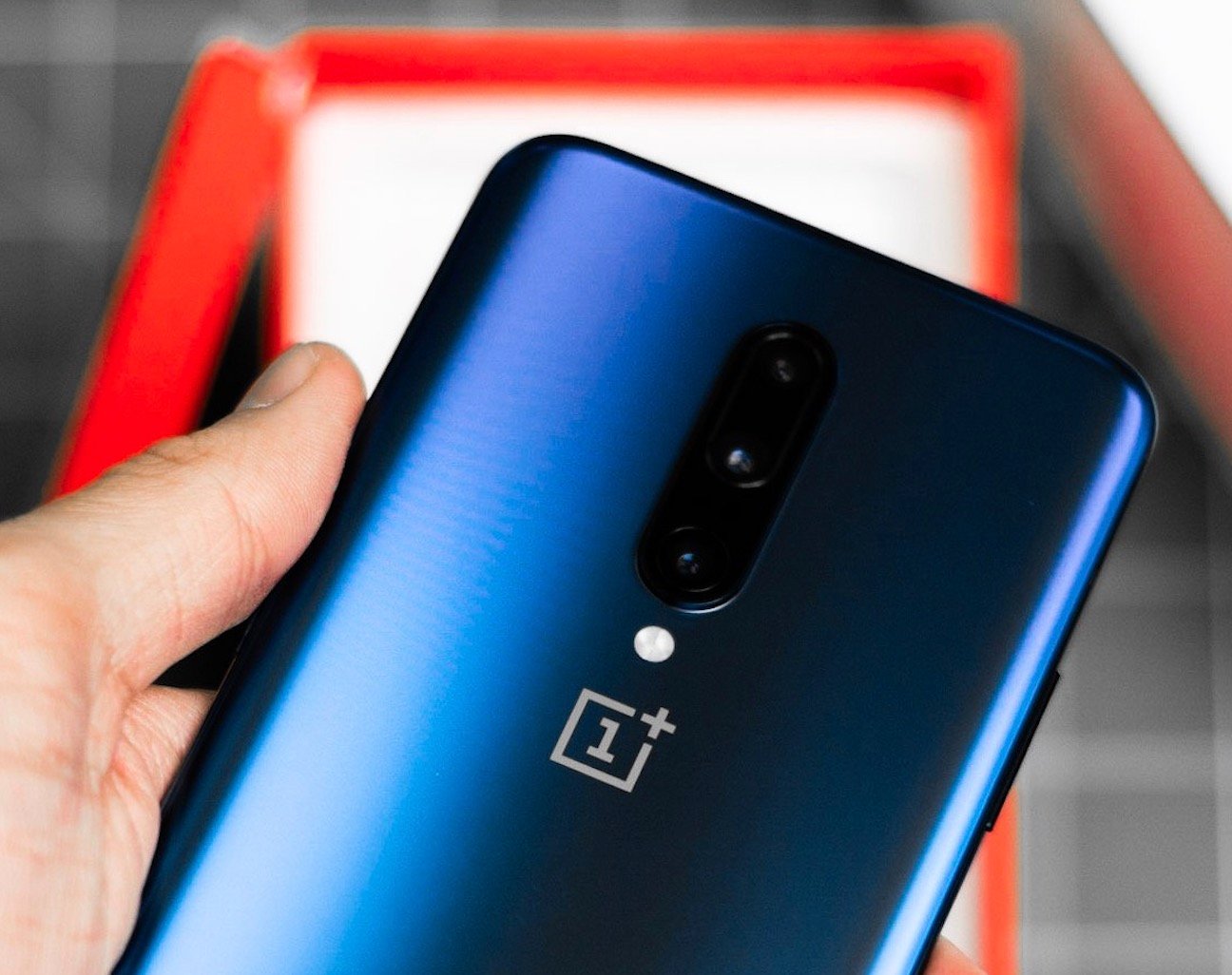 Either way, these are still your two best options when it comes to stock Android and a powerful smartphone in the second half of 2019. Yes, Samsung's Galaxy S10 is great, the Note 10 is too, and so is the Huawei P30, but if you want clean stock Android, these are your choices.
For the first time ever OnePlus released two phones to start the year but only the flagship OnePlus 7 Pro is available in the United States. However, the OnePlus 7T is a pretty great option too.
On October 15th Google delivered two new Pixel 4 devices that arrive on the 22nd of October. What this all boils down to is that a lot of great phones are here or coming, and you'll have your pick between multiple screen sizes, specs, number of cameras and price points this year.
Our slideshow below goes over everything we know about both and how they compare. That way you can decide whether or not you'll buy the OnePlus 7 Pro this holiday season, or choose the Pixel 4 XL instead.
OnePlus 7 Pro vs Pixel 4 XL: Display (and notch)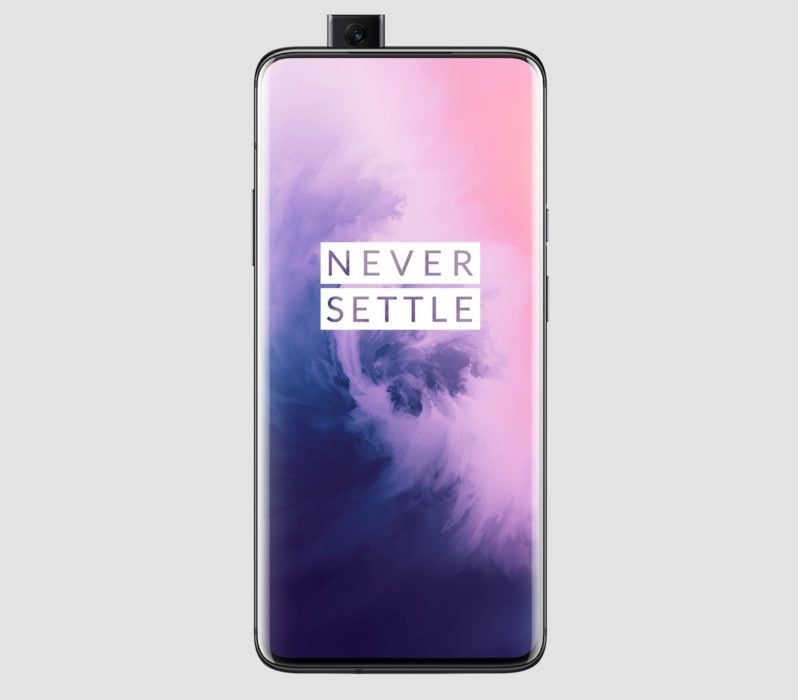 The screen size and notch is probably the most important part of your purchase decision. Well, aside from maybe the cameras and price tag. So, here's the difference between these devices.

OnePlus 7 Pro: 6.67-inch Quad HD 90Hz AMOLED Display
Pixel 4 XL: 6.3-inch Quad-HD AMOLED 90 Hz "Smooth Display"
5.7-inch 1080p 90 Hz on regular Pixel 4
The OnePlus 7 Pro is ALL screen on the front. There's no notch, camera cutout, nothing. It's 100% screen using all of that 6.67-inch space. They've managed that by putting the front-facing camera inside a mechanical pop-up slider notch. Then, they've embedded the sensors and earpiece into the metal frame. It's a beautiful design as you can see from our photos here.
As for Google's Pixel 4 XL, no one liked the huge notch on the 3XL so Google went back to 2017 and returned the forehead above the screen. There's a big black bezel at the top of the phone for the cameras, sensors, face unlock and speaker. There's no notch or cutout, but there is a bezel. However, the rest of the screen is edge-to-edge and looks pretty good.
And did we mention that just like the OnePlus 7 Pro, Google's Pixel 4 series has a screen with a 90Hz refresh rate? That means it refreshes the display 90 times per second, compared to only 60Hz on most devices. Even the Galaxy S10 is only a 60Hz screen. It makes the OnePlus 7 and Pixel 4 look and feel super-fast, smooth, and crisp.
These two devices are closer than you think, except for the popup camera.

As an Amazon Associate I earn from qualifying purchases.