Google Pixel 3 vs Pixel 3 XL: What Buyers Need to Know
The Google Pixel 3 and Pixel 3 XL are two exciting phones available now for pre-order. And while they're extremely similar, there are a few differences worth talking about. With that in mind, here we'll go over what you need to know and expect before you buy one vs the other.
Read: Pixel 3 and 3 XL Release Date Details & Info
If you're hunting for your next smartphone the Pixel 3 XL is a top contender when it arrives on October 18th. However, delivering a nearly identical design to last year and a big notch in the display could have people looking at the smaller Pixel 3.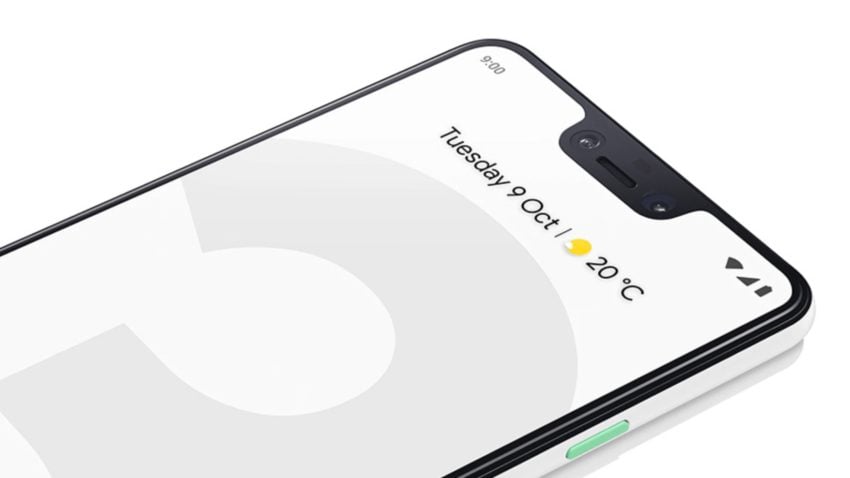 Right now you have several great Android phones to choose from, and more are on the way. Impressive devices like the Galaxy Note 9, OnePlus 6 or even the LG G7 ThinQ. That said, keep in mind that multiple high-end phones are still coming before the end of 2018.
If you love stock Android and an amazing camera experience, you're likely looking at Google's Pixel phones. This year the improved the design and camera, but it's the software that makes the Pixel 3 stand out against the competition.
Read: Best Pixel 3 XL Cases & Covers
For those in the United States and that prefer stock Android, the Pixel 3 XL and OnePlus 6T will be the two best options. However, there are some notable aspects about those phones that could have you opting for Google's smaller Pixel 3. Just because it's small doesn't make it a budget device, it's still a high-end flagship smartphone worthy of attention. The Pixel 3 and 3 XL have the same powerful internals, so don't think the smaller phone isn't a high-end experience, it is.
Without further delay, here's how the two compare. What's the same, what sets them apart, and what you need to know so you can plan on waiting, or opt for something else like the OnePlus 6T.
Pixel 3 vs Pixel 3 XL: Display
If you're considering the Pixel 3 or XL the most important question will come down to the display. Not just because of the size, but because of the shape.
Screen sizes are always a big deal, and this year Google increased the size of both phones compared to the Pixel 2 last year.
The Pixel 3 comes in at 5.5-inch HD OLED display that looks great. It'll have rounded corners, no notch, and small(ish) bezels at the top and the bottom for the cameras, sensors, and those loud dual front-firing speakers.
Google's Pixel 3 XL though, is slightly bigger too and now delivers a 6.3-inch display in a body that's slightly smaller than last year. Making it bigger yet easier to hold. More importantly, this year Google is using a new and improved Quad-HD Flexible OLED display that looks great. No weird colors or display issues like the Pixel 2 XL in 2017.
There's one big asterisk we must mention with the Pixel 3 XL screen though. Yes, it's bigger and edge-to-edge, but they put a huge notch at the top for the dual front cameras, the speaker, and sensors. Just like the iPhone X and Xs, Google put a notch in the screen. Only this notch is a little bigger than most, although you'll get used to it pretty quick.
If you hate the notch, get the Pixel 3. Its bigger than last year and similar in size to something like the Galaxy S9. It's not a small phone, it's just not huge either.