9 Gadgets Set to Top Holiday Wishlists: PS4, Xbox One, iPad 5 & iPhone 5S
PS4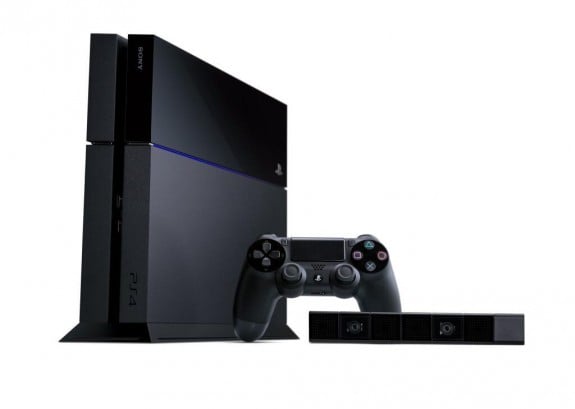 The PS4 release is also coming in time for the holidays, marking Sony's first new console since 2006. the PS4, or PlayStation 4 as it is officially known is the follow-up to the PS3 and arrives at $399, offering a cheaper option for gamers who don't want to spend $500 for the Xbox One.
The PS4 comes with an impressive collection of exclusive games and includes a brand new controller that connects to the PlayStation Eye for motion controls. The new PS4 controller features a touchpad on it and a share button for sharing gaming moments.
Read: PS4 Exclusives Games List
One big change for the PS4 is that in order to play games online users will need to purchase PlayStation Plus, a $50 a year subscription service like Xbox Live. PS Plus includes access to free games, and users don't need to subscribe to it in order to use features like Netflix, which is a plus.
We expect similar performance on the PS4 and Xbox 360, but some are calling the PS4 a winner when it comes to specs. No matter how you slice it, the PS4 gameplay trailer below shows off a nice looking game.
Games need to buy new games and accessories as the PS4 will not play PS3 games or work with PS3 controllers. The total cost of the PS4 after the first two years is still pretty close to the Xbox One, even if it is $100 cheaper.
The PS3 price is set at $399 and the Amazon PS4 pre-order lists the PS4 release date as the end fo December, but we expect to see it much sooner, in time for Black Friday and the full holiday shopping season.