9 Gadgets Set to Top Holiday Wishlists: PS4, Xbox One, iPad 5 & iPhone 5S
iPhone 5S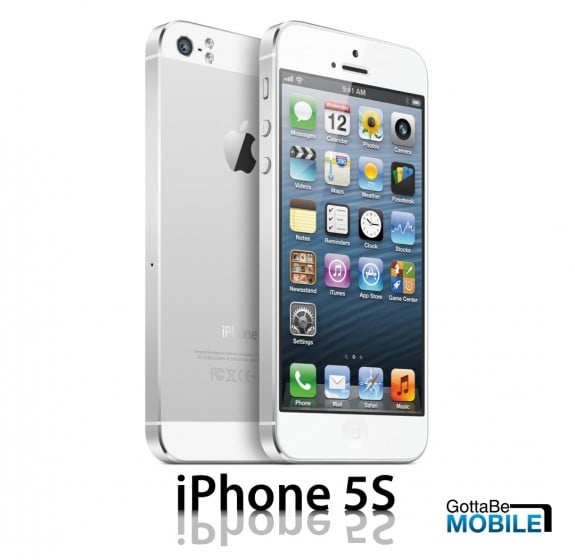 The iPhone 5S, Apple's new iPhone for 2013 will likely look a lot like the iPhone 5, but according to rumors it will pack in a lot of new features and will likely include some special iOS 7 features that the iPhone 5 doesn't get.
The iPhone remains a popular holiday gift for family members, and iPhone 4S owners are eligible for upgrades already, which makes the up front price of an iPhone 5S a good fit for many holiday shopping budget with a starting price of $199 expected.
Some of the rumored iPhone 5S features include a new 12-13MP camera with a dual LED flash that may support capturing slow motion video in HD. There is also talk of offline dictation and Siri support for the iPhone 5S which would likely deliver real time correction options and better accuracy.
There are some rumors of an iPhone 5S with color options and leaked alleged parts appear to show room for a slightly larger battery. Overall we don't expect anything like a bigger screen or a completely new look.
Rumors point to an iPhone 5S release in September or October, which will leave time for early adopters to buy the new iPhone and for Apple to keep the iPhone in stock at Apple Stores, carriers and other retailers. Don't be surprised to see a promotion to get users into their local Apple Store for the iPhone 5S.
The iPhone 5S should retail for $199 to $399 on a two-year contract and from $649 to $849 off contract.