9 Gadgets Set to Top Holiday Wishlists: PS4, Xbox One, iPad 5 & iPhone 5S
iPad mini 2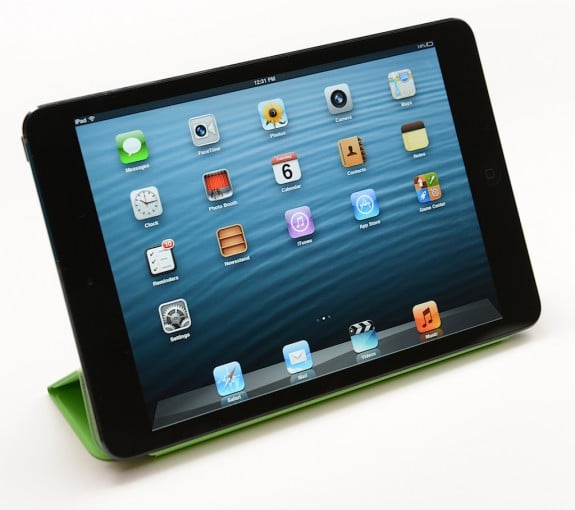 Another hot gift for 2013 will likely be the iPad mini 2. Apple's iPad mini ranked high on wishlists in 2012, and with rumors of a new iPad mini 2 with a Retina Display, shoppers could see long lines for a new iPad mini this year.
Chatter about the iPad mini 2, which many are calling the rumored device, is back and forth on whether Apple will be able to add the high-resolution Retina Display to the smaller 7.9-inch screen of the next iPad mini.
The current iPad mini doesn't offer the high-resolution Retina Display found on the iPad, which many users love for its ability to deliver text and photos where it's nearly impossible to see the pixels during normal use. If the iPad mini 2 comes with a Retina Display expect a better processor inside to deliver the power needed to push the display and to deliver  good mobile gaming experience.
Read: iPad mini 2 vs. Nexus 7 2: 5 Things to Know
If Apple is able to deliver a new iPad mini 2 in time for the holidays expect this more affordably priced iPad to top the lists of many shoppers that want an iPad, but don't want to spend $500 to get one.
The iPad mini 2, or iPad mini with Retina Display, will also support game controllers with iOS 7, which may open up some interesting mobile gaming options and cases.
The iPad mini 2 will likely remain at $329 for an entry-level device.