9 Gadgets Set to Top Holiday Wishlists: PS4, Xbox One, iPad 5 & iPhone 5S
Nexus 7 2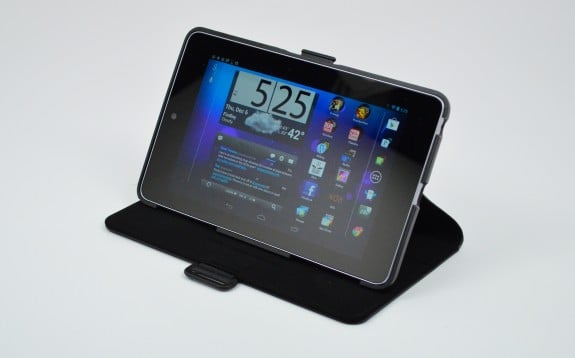 The Nexus 7 2, a new Nexus tablet should come out this summer with a new version of Android on board, and if it is anything like last year's model it could be a hot holiday gift for 2013.
The Nexus 7 2 will likely sport an upgraded screen capable of showing 1080P content, with the same 7-inch screen size, and a faster processor on board to help deliver a smoother overall experience and better gaming performance. If it is a Snapdragon 600 processor as rumors claim users can also use the Battery Guru app to get better battery life.
We are already seeing price discounts on the Nexus 7 as the presumed Nexus 7 2 release date approaches.
Read: iPad mini 2 vs. Nexus 7 2 vs. Kindle Fire HD 2: 5 Things to Know
Shoppers will likely want to consider the Nexus 7 2 as a great budget holiday gift, with a starting price that should be around $200. Unlike many budget Android tablets, the Nexus 7 2 should deliver fast updates, good performance and good design. Many of the cheap Android tablets sold around Black Friday and during the holiday shopping season.
Expect a Nexus 7 2 for $199 with 16GB of storage and a cellular model starting at $299.