5 Reasons Not to Install macOS Sierra and 9 Reasons You Should
Don't Install if You're Worried About macOS Sierra Problems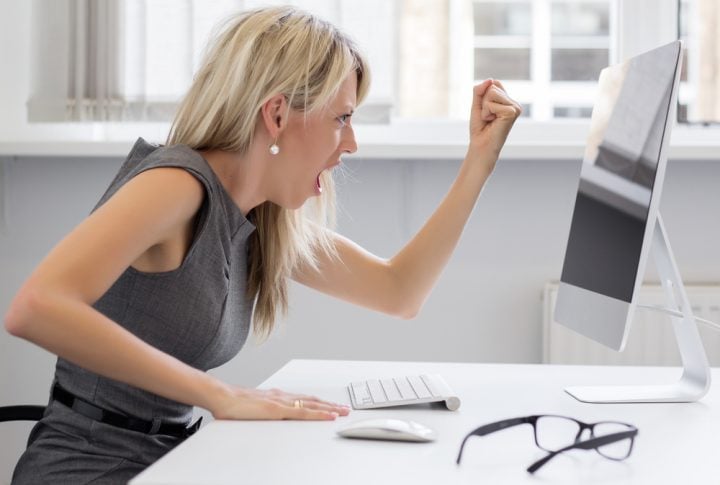 Do you use your Mac for work or school? Are there essential Mac apps and services that you can't live without?
If you answered yes to either of those questions you should think before you install. There is a higher potential for macOS Sierra problems during the first few weeks that the update is out.
There are also more incompatible apps that won't work on macOS Sierra. If you rely on an app for work or school, upgrading without researching could leave you stuck.
Make sure you check with IT if you are using your Mac for work and look to see if your essential OS X El Capitan apps work on macOS Sierra. You can downgrade to OS X El Capitan if you need to, but it takes time.

This article may contain affiliate links. Click here for more details.