5 Reasons Not to Install macOS Sierra and 9 Reasons You Should
Install if You Have an Apple Watch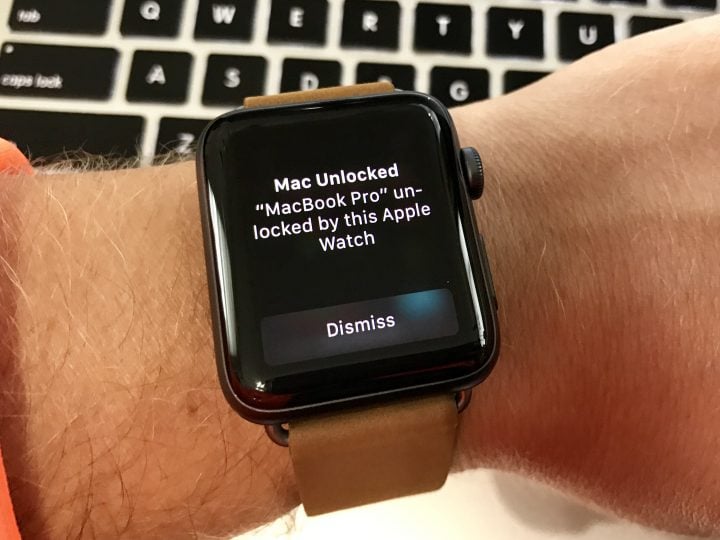 The Apple Watch and macOS Sierra connect to let you unlock your Mac automatically. the Auto Unlock feature connects your Mac and your Watch so that it knows when you are getting ready to work and it will automatically unlock your computer.
This only works on if your Mac is a 2013 model or newer and you will need to install watchOS 3.0 on your Apple Watch, Apple Watch Series 1 or Apple Watch Series 2.
The macOS Sierra 10.12.2 update improved this reliability, and the following macOS Sierra updates contain this upgrade.

This article may contain affiliate links. Click here for more details.