6 Reasons Not to Install the macOS Big Sur Beta and 5 Reasons To
Install if you have macOS Catalina Problems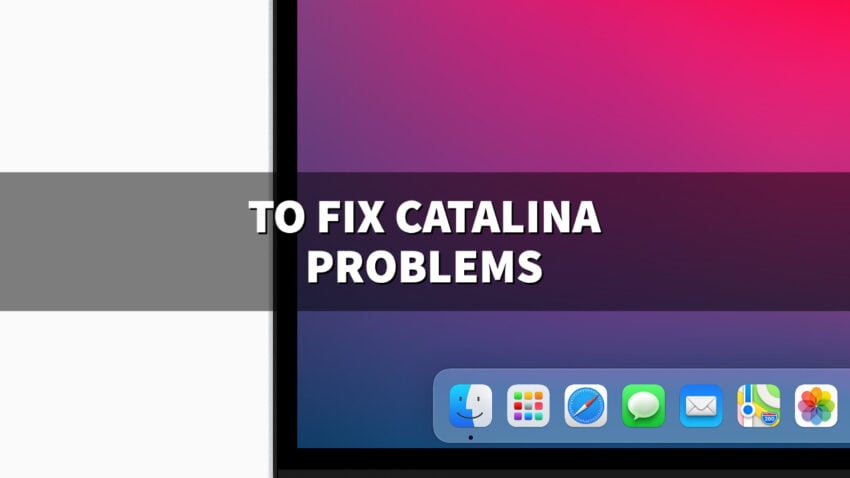 Are you dealing with a lot of macOS Catalina problems? You can try installing the macOS Big Sur beta to see if the experience improves for you.
Yes, this is a beta and it may bring other issues, but Apple often packs in fixes and features to the betas that they didn't announce on stage. This could help solve an annoying problem on your Mac simply by updating.
We've seen macOS betas fix bad battery life, performance, and even connectivity issues for users in the past. If the latest macOS Catalina update isn't working for you, maybe it is time to try the macOS Big Sur beta.
If you don't like the experience, you can always downgrade to macOS Catalina.

This article may contain affiliate links. Click here for more details.