6 Reasons Not to Install the macOS Big Sur Beta and 5 Reasons To
Don't Install if You Don't Have a Spare Mac or a Plan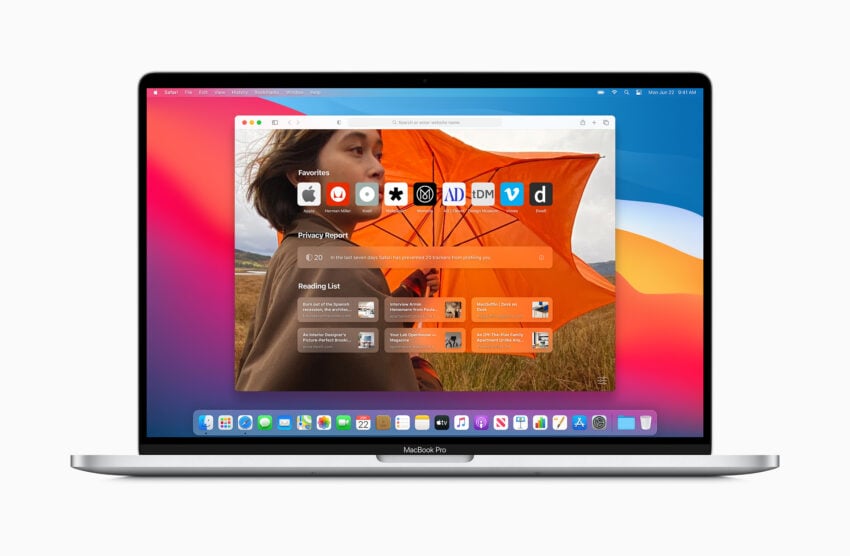 We don't recommend installing the macOS Big Sur beta on your only Mac, especially if you use it for work or school. If this is your only option, you should consider installing on a partition or an external hard drive.
You will likely see issues and problems with this beta and things you normally can count on might not work as well as on macOS Catalina.
If you can't install on a second Mac or at least on a partition so that you can easily get back to macOS Catalina when you need a more stable experience do not install the beta.
Yes, you can downgrade, but it's a process and you don't want to be dealing with it in the middle of a major project.
You can use our macOS Big Sur beta installation guide to learn about your options and how to install the beta on a second partition.

This article may contain affiliate links. Click here for more details.