3 Reasons Not to Install watchOS 5.3.2 & 9 Reasons You Should
Install for New Exercise Tracking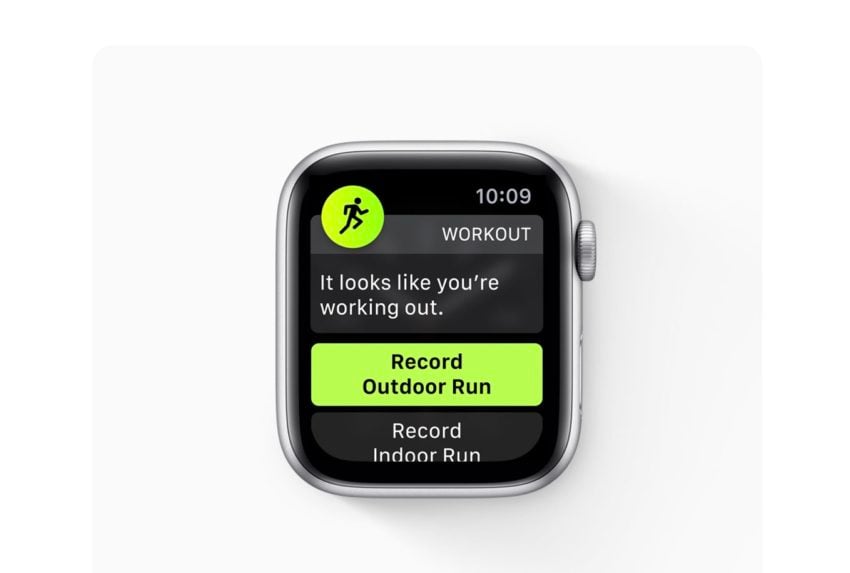 The Apple Watch is a major workout partner for millions of users, and it's getting key upgrades this year.
You can now challenge friends to a competition, which might be just the motivation that you need to get to the gym or pull off that run.
Speaking of workouts. WatchOS 5 now automatically detects a workout and asks if you want to start tracking it, and you'll get credit for the work you've already done. That's smart!
There is also a new Yoga Workout, Hiking Workout and other changes like Pace alerts and rolling miles to help you see your split at anytime. The Workout screen also now shows cadence so you can hit the best cadents to be more efficient and reduce injuries.