3 Reasons Not to Install watchOS 5.3.2 & 9 Reasons You Should
Install if Your Apple Watch is Sluggish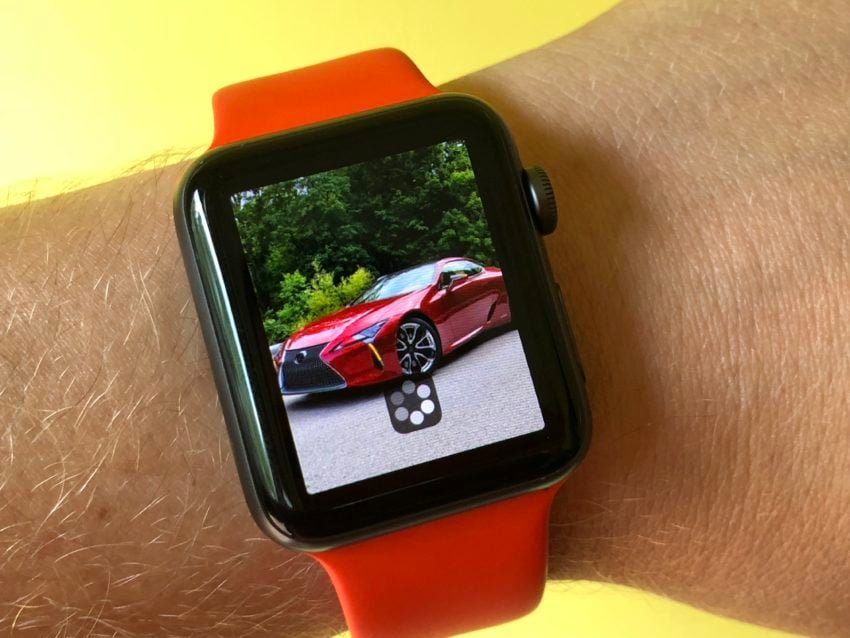 Is your Apple Watch feeling a little slow? The watchOS 5 upgrade may help speed it up.
Apple doesn't specifically outline all of the performance enhancements and bug fixes in this update, but there is a very good chance that your Apple Watch will run better on the new software.
This can fix connection issues, lag, battery life and other problems that you may be experiencing daily. Don't expect this to give your Series 1 a completely supercharged boost of speed, but you should see some improvements.
You can jump into this update feet first and see for yourself, or wait a few days to see what other users with your Apple Watch model say about the overall speed on watchOS 5.