5 Reasons to Buy AirPods Pro & 3 Reasons Not To
Buy AirPods Pro for Noise Cancelling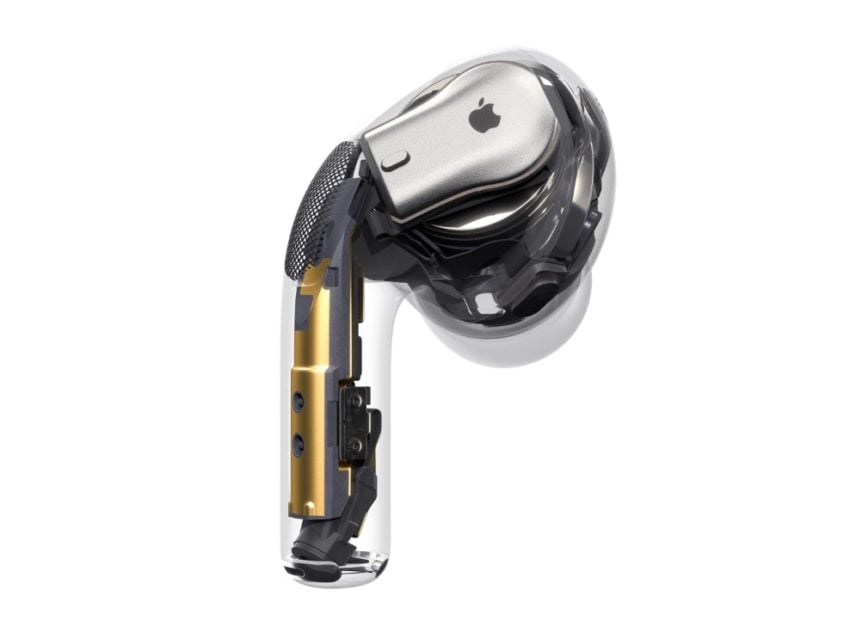 The other major change and one of the biggest reasons to buy the AirPods Pro headphones is the active noise cancellation. Typically you see this in over the ear headphones, but more in-ear models support it.
Apple uses two microphones and the speakers in the AirPods Pro to remove background noise. These headphones monitor the outside noise as well as your ear and the fit of each AirPod.
This is active for listening to music, podcasts, gaming or watching movies as well as during phone calls. Typically this tech will remove droning of airplane engines and coffee shop or open office background noise, but it isn't great at loud or sudden noises like a baby crying or a horn. They can help drown out noise while working from home, like a tv on in another room or the small noises around the house like someone talking on a phone.
Apple uses one outer facing microphone and one inner facing to make this work and adapts 200 times per second. The AirPods and AirPods 2, do not offer this feature.
There is also a transparency mode that allows you to turn ANC off and listen to the world around you in addition to your music or movie.

This article may contain affiliate links. Click here for more details.