5 Reasons to Buy AirPods Pro & 3 Reasons Not To
Wait for Better Deals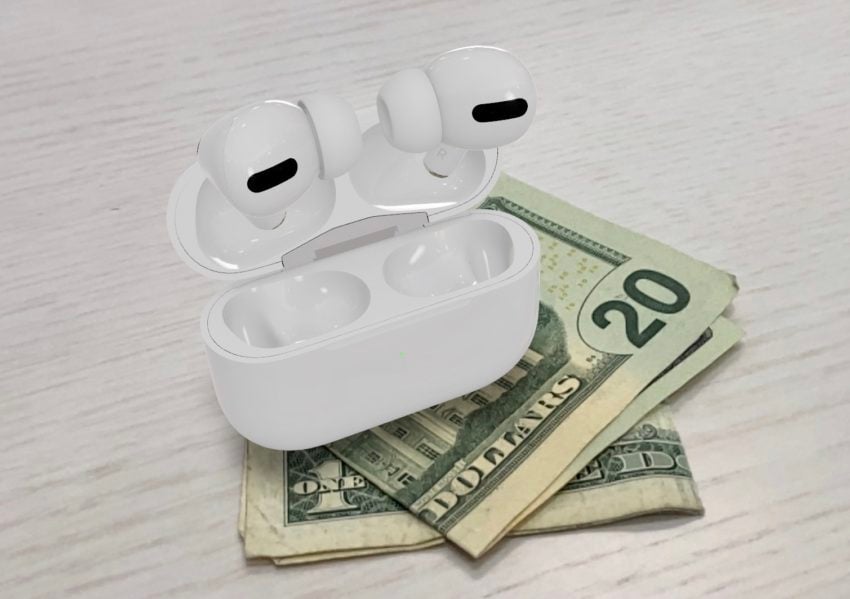 You won't find any AirPods Pro deals at Apple, but you can often save at least $15 on the AirPods Pro at Amazon and at other retailers.
Currently, you can buy AirPods Pro for $225 at Verizon, savings of $25 and the biggest discount we've seen in 2020.
At this stage, you should make sure that you look for a deal. Saving $15 leaves you with enough extra cash to buy a wireless charger or an AirPods Pro skin.

This article may contain affiliate links. Click here for more details.