5 Reasons to Buy the Galaxy S8 & 4 Reasons Not To
You Love the Design & Screen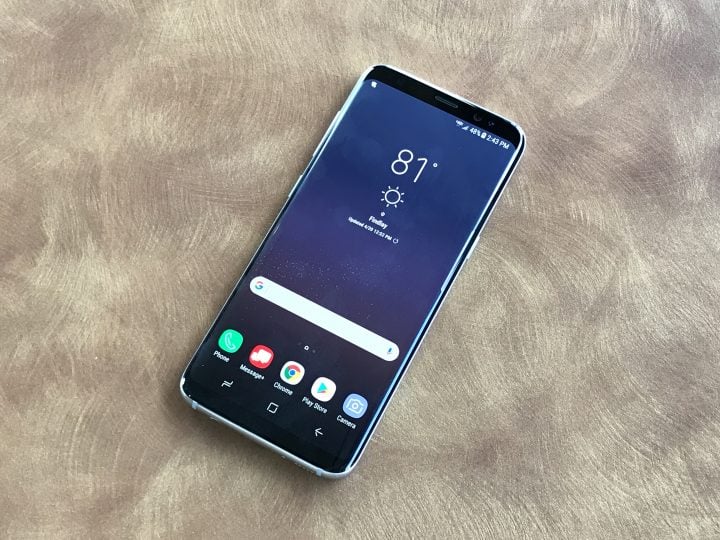 Are you looking for a new phone that actually looks like a new phone, something that stands out a little perhaps?
If you answered yes, the Galaxy S8 is right up your alley. This phone includes a very nice style and looks sharp. It's also small for the screen size, so you don't need giant hands to use it even with a large screen. This massive screen also looks very nice and includes support for HDR which will allow you to see Netflix movies in new ways once the app is updated.
Samsung also makes the Galaxy S8 water resistant and dust resistant. You can drop the new Galaxy into the water for up to 30 minutes and it will survive. It's not really a phone to go swimming with, but it's definitely going to survive accidental exposure.

As an Amazon Associate I earn from qualifying purchases.