5 Reasons to Buy the Galaxy S8 & 4 Reasons Not To
The Fingerprint Reader Is Bad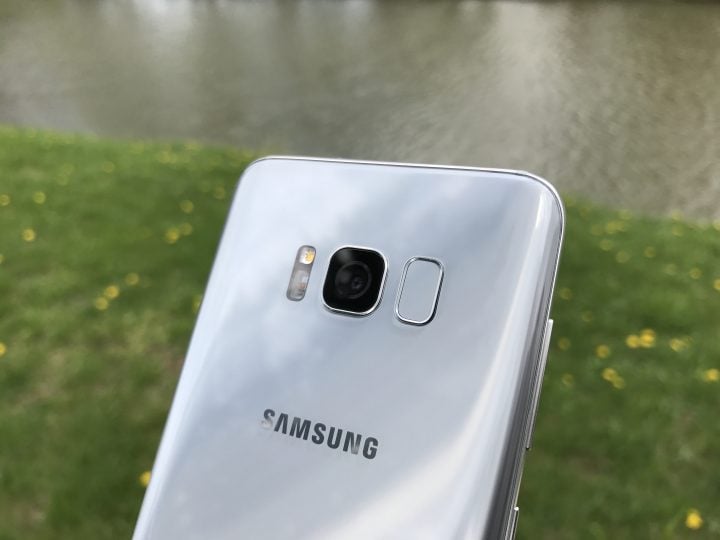 The Samsung Galaxy S8 fingerprint reader is bad. If you like to use your fingerprint to unlock your phone, it's going to annoy you and maybe even frustrate you daily.
The placement, to the side of the camera, makes it hard to touch reliably. Even with time, you're going to be smudging your camera anytime you use this to unlock your phone. This won't change with any software updates.
Complicating matters, the Galaxy S8 fingerprint reader isn't reliable. We've been fighting with it since unboxing our Galaxy S8 review unit and it's a common complaint.
Samsung may be able to improve the fingerprint reader performance over time, but that's definitely not a given and you will still be stuck with an odd placement.

As an Amazon Associate I earn from qualifying purchases.