5 Reasons to Buy the Galaxy S8 & 4 Reasons Not To
Samsung Pay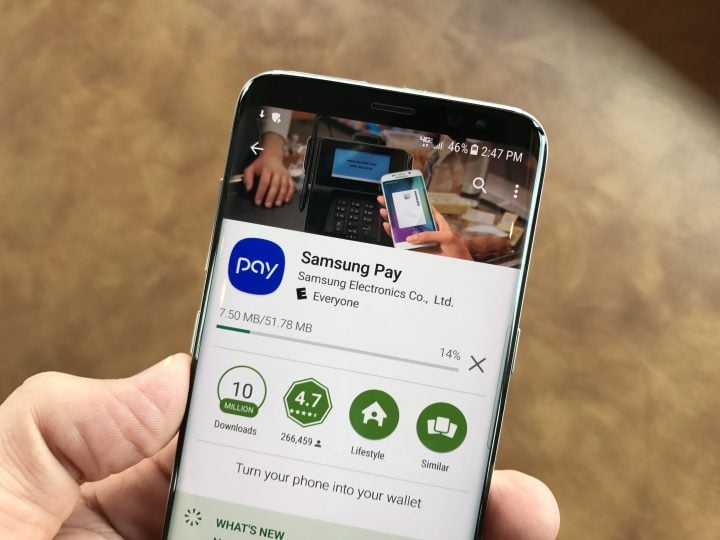 Samsung Pay is one more reason to buy the Galaxy S8. While Apple Pay is handy, it only works when there is a terminal that is ready to accept mobile payments over NFC.
With Samsung Pay, you can make mobile payments at nearly any credit card reader with a swipe option. The phone sends a simulated swipe so Samsung Pay works almost anywhere.
The catch is that your credit card or bank needs to support Samsung Pay. More banks work with Apple Pay than Samsung Pay at this stage.

As an Amazon Associate I earn from qualifying purchases.