5 Reasons to Buy the Galaxy S8 & 4 Reasons Not To
You're Worried About The Durability of the Galaxy S8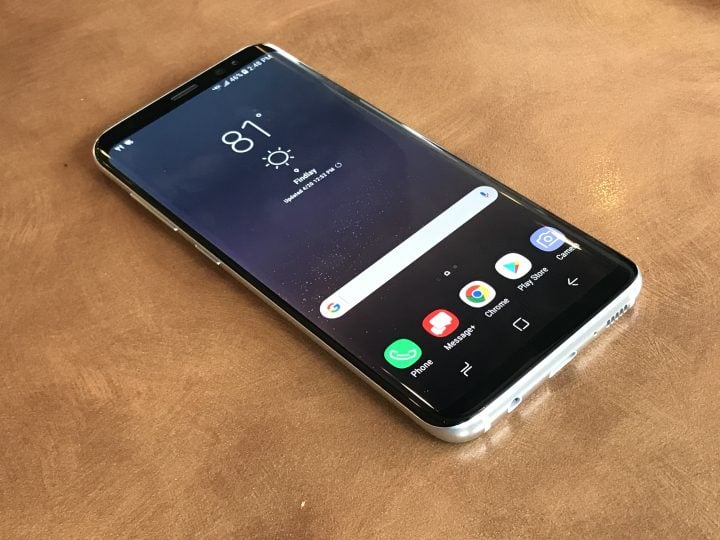 For some users, the curved edges of the Galaxy S8 screen are amazing, but for others, it practically shouts that this is somewhere the phone is going to break.
If you are worried about dropping your Galaxy S8 and breaking it, then you should consider going for a phone like the LG G6. LG doesn't curve the edge of the screen, which should help make it more resilient and better at surviving drops.
Early drop tests are not promising, but you can add a Galaxy S8 case or a Galaxy S8 screen protector like the InvisibleShield Sapphire Defense Curve that delivers more than 7x the shatter protection of an unprotected screen.

As an Amazon Associate I earn from qualifying purchases.