4 Reasons to Pre-Order Call of Duty: Black Ops Cold War & 3 Reasons Not To
Wait to Try the Open Beta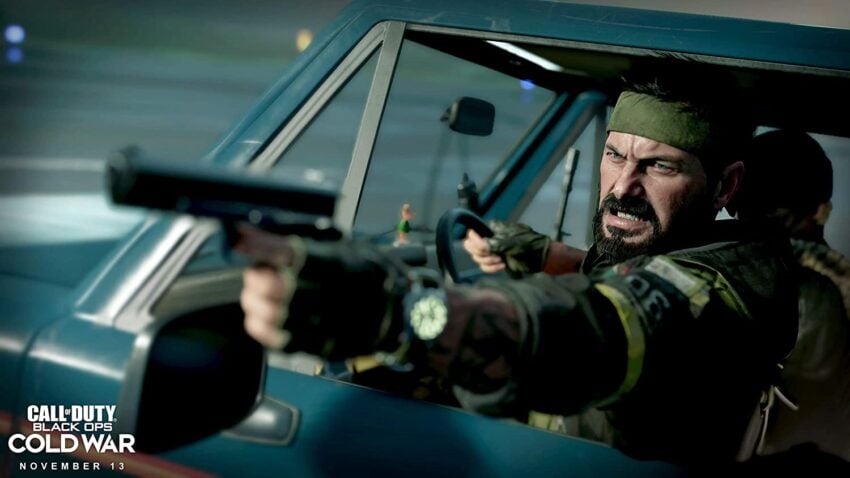 If you want to go even further into the safe zone for this purchase, you can wait to play the Call of Duty: Black Ops Cold War beta.
Count on at least 24 hours of open beta time each weekend without a pre-order. This is enough for a few solid gaming sessions, and it should let you decide if you like the game.
Keep in mind that this is a beta, so not everything will be perfect, but it will let you get a feel for the overall playstyle of the Black Ops Cold War multiplayer experience.
This may be enough to help you decide if you want to pre-order or wait.

As an Amazon Associate I earn from qualifying purchases.