4 Reasons to Pre-Order Call of Duty: Black Ops Cold War & 3 Reasons Not To
Wait for Special Editions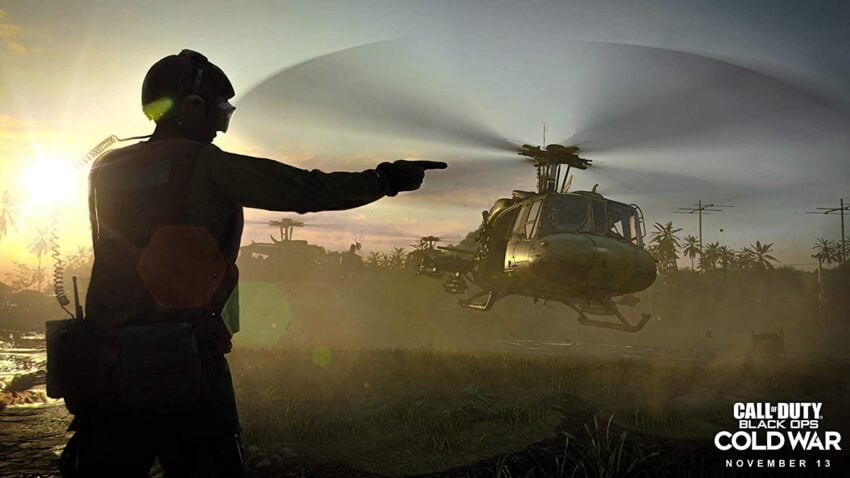 Wait to see if there are any super special editions. It seems a little less likely this year with COVID and the push for digital games, but Black Ops special editions always go big when there is one.
If you love collectibles, hold off and see if there is any kind of super-deluxe option with real-world items at GameStop. Typically there will be either an official version or some kind of gear bundle that may appeal to you.
We would expect to see this by late September if there is one coming.

As an Amazon Associate I earn from qualifying purchases.