3 Reasons to Wait for the 2021 MacBook Pro & 2 Reasons Not To
Don't Wait If You Find the Perfect Laptop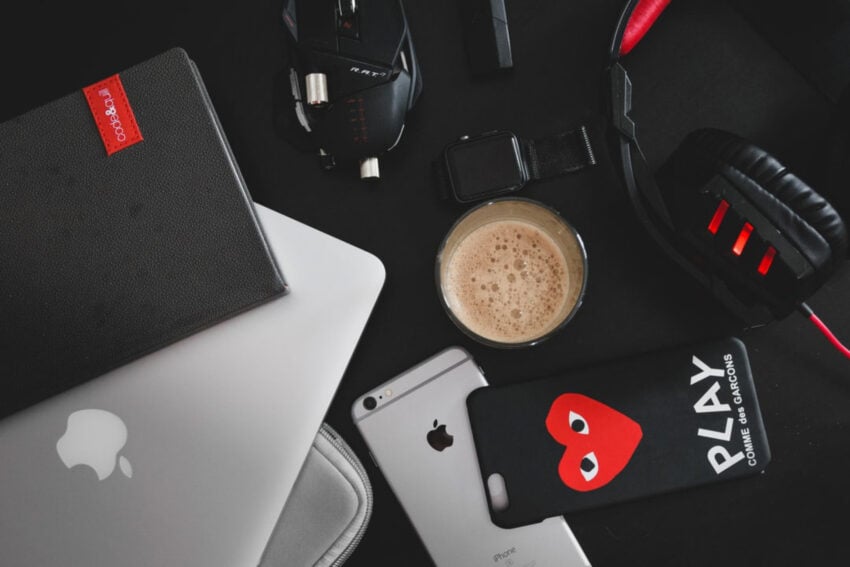 If you start to wait and you end up seeing your perfect laptop, don't wait for something unannounced. This is also great advice to keep in mind if you are using your MacBook Pro for work, and are struggling to keep up with your tasks or wasting time waiting for your laptop.
For shoppers looking right now, the 16-inch MacBook Pro is the model I recommend. It offers a nice display and a keyboard that is much better than the 13-inch model. It's a big upgrade, but it is also a commitment to carry.
Another option is the 13-inch MacBook Pro, which is a nice option if you need more portability. The keyboard isn't great, but it is covered under an extended replacement program, so it's not an awful purchase.
We also have a good listing of the best MacBook Pro alternatives if you are looking for something different.

As an Amazon Associate I earn from qualifying purchases.