3 Reasons to Wait for the AirPods 3 & 4 Reasons Not To
"Should I wait for AirPods 3?" That is something I am hearing more and more from friends and readers who want to know if it is worth waiting for new AirPods. This is what you need to know and if you should wait. While we thought that we might see new AirPods this year, it looks like 2021 is when Apple plans to deliver a new pair.
We've been hearing about AirPods 3 in some form for all of 2020, but with three Apple events behind us this fall, it's looking like we will not see AirPods 3 this year.
I've been monitoring the rumors to stay on top of what may be coming, and what you may want to wait for. Whether you are using the original AirPods, AirPods 2, or AirPods Pro, this is what you need to know about waiting for the new AirPods — whatever they are called.
If you buy AirPods right now, your options are to get the AirPods (2019) model or AirPods Pro. You can still find the original AirPods on sale, but they aren't worth buying in 2020 unless you find an amazing deal on them.
Here are the reasons you should wait for the AirPods 3 before you buy;
Wait For New AirPods Features
Wait If You Want Over the Ear AirPods
Wait for Better Water Resistance
While it does make sense for many shoppers to wait, it will be a while before we see new models, so there are also a good number of reasons not to wait for the 2020 AirPods including;
Don't Wait if You Can't Wait for 2021
Don't Wait If You Need New Headphones Now
Don't Wait for Deals
Don't Wait If You Find a Good Alternative
Despite multiple reports of 2020 AirPods being ready to roll out at any moment during the last year, you will definitely need to wait for 2021 if you want AirPods 3.
We had heard that Apple pushed back the release due to COVID back in May, and plenty of chatter about a summer release, but the latest report from a trusted source indicates that we will likely not see 2020 AirPods. Ming-Chi Kou reports that AirPods 3 will launch in the first half of 2021 with a style similar to AirPods Pro. Kou specifically says that Apple will likely sell AirPods 2 through the holiday season.
A rumor about future AirPods states that Apple could add ambient light sensors to the AirPods, but this is for AirPods coming in the next year or two. We don't expect that this will come to the AirPods 3.
Read below for more on each of these reasons. I will update the rumors section above as we learn more about what you can expect from new AirPods.
Wait For New AirPods Features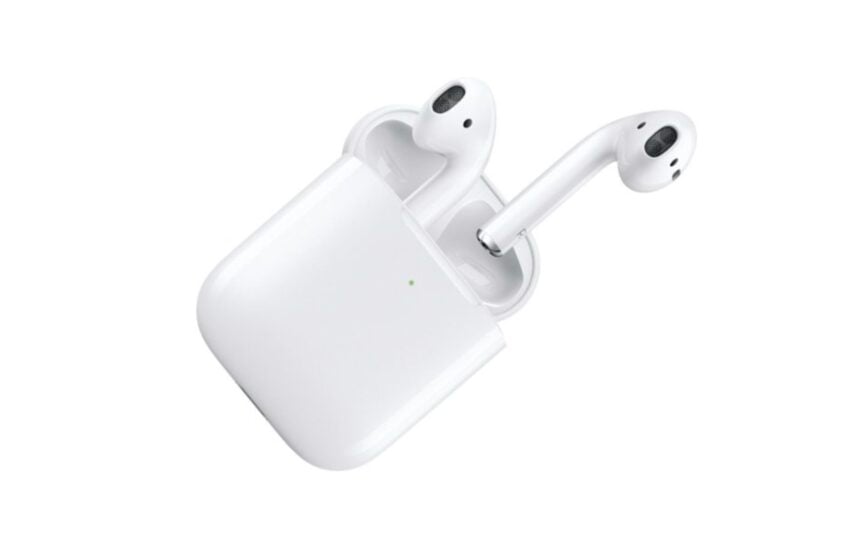 Are you intrigued by AirPods, but you want something new? If you are on the fence, you should wait and see what the 2021 AirPods features are. We could see standard wireless charging or a new ear tip style design that takes some cues from the AirPods Pro, but without active noise canceling.
While rumors are very light, these represent some of the trends we are seeing and what could happen with the new models.
Ultimately if there is something you wish the current models had, it is a good idea to hold off and see if it comes to a new set of AirPods in 2021.