6 Reasons to Wait for the Apple Watch 6 & 4 Reasons Not To
Wait if You Have the Apple Watch 4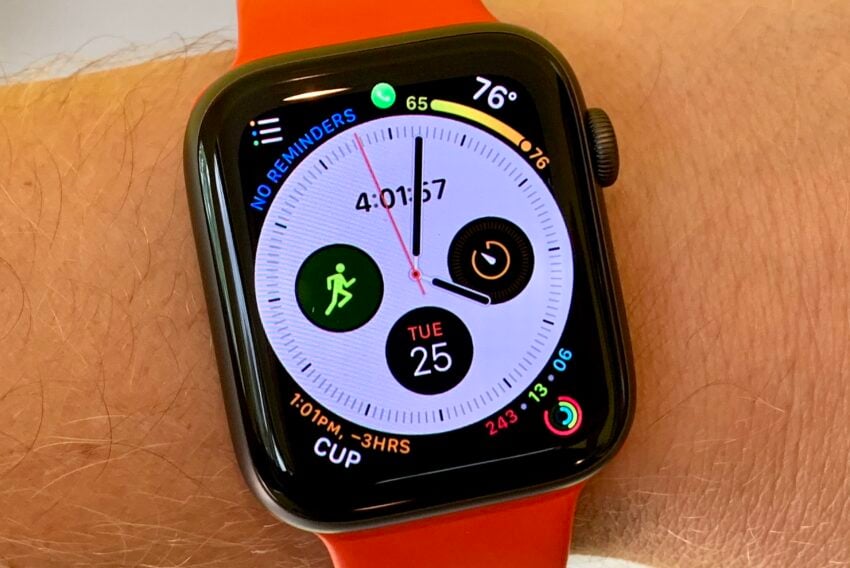 Do you already own the Apple Watch 4? If so, you should wait for the Apple Watch 6 to upgrade.
I upgraded from the Apple Watch 4 to the Apple Watch 5, and while the Always-On-Display is nice, that and the other new features don't really make enough of a value proposition to update.
If you wait for the Apple Watch 6, you'll get more new features and potentially new design features that make it a better overall value -- especially if you keep your watch for a long time.
This is good advice for Apple Watch 3 owners as well unless they want the larger display, ECG and fall detection without waiting for the 2020 Apple Watch.