6 Reasons to Wait for the Apple Watch 6 & 4 Reasons Not To
Don't Wait for a 5G Apple Watch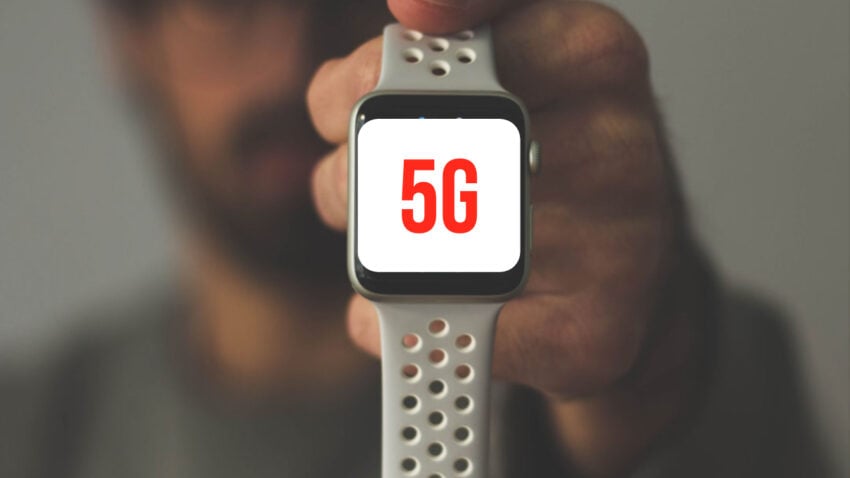 We expect to see the 2020 iPhone pack in 5G, but we don't expect to see an Apple Watch 5G model in 2020.
There are already 5G smartphones available on several carriers and you can get some amazing speeds when you are connected to one of these networks.
This makes a ton of sense in a smartphone, but there is less need for 5G in the Apple Watch at this stage. Combine this with the battery demands of new connectivity and potential challenges with putting a 5G connection in a smartwatch and it makes more sense to see a 5G Apple Watch in 2021 or later.