4 Reasons to Wait for the 2020 MacBook Pro & 4 Reasons Not To
Wait for an 2020 MacBook Pro ARM Option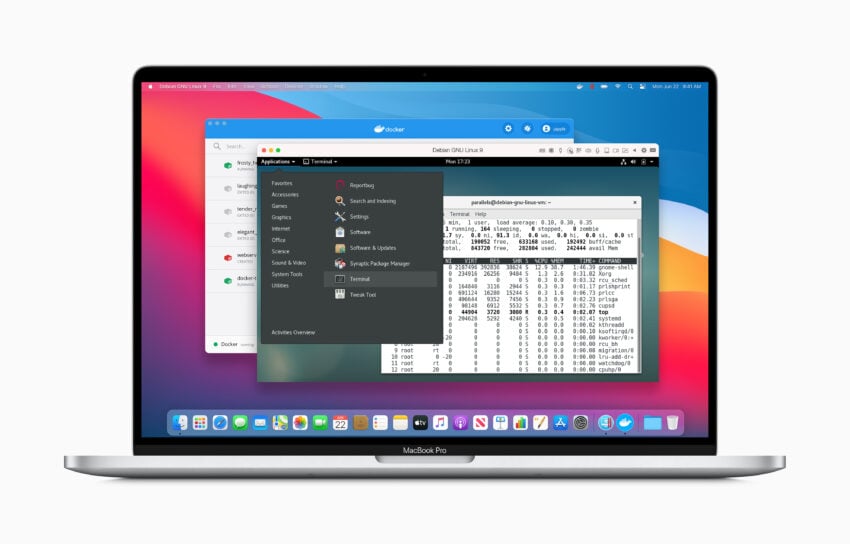 Apple announced the switch to Apple Silicon, custom ARM-based processors, at WWDC 2020 in June.
According to Bloomberg Apple is announcing at least two 13-inch MacBook models with an ARM processor at the November 10th event. This could be a MacBook Pro 13 and a MacBook Air 13, or simply a return of the MacBook.
These processors will reportedly deliver a 50-100% performance boost over the current models. That is significant, and it could lead to better battery life as well.
If you want more power in a small package, consider waiting for the MacBook Pro 13 with an ARM processor. The 16-inch MacBook Pro with an Apple processor may not arrive at the same time, but it is still worth waiting a little longer to see what happens this week.

As an Amazon Associate I earn from qualifying purchases.