6 Reasons to Wait for the Apple Watch 4 & 4 Reasons Not To
Don't Wait for Apple Watch Alternatives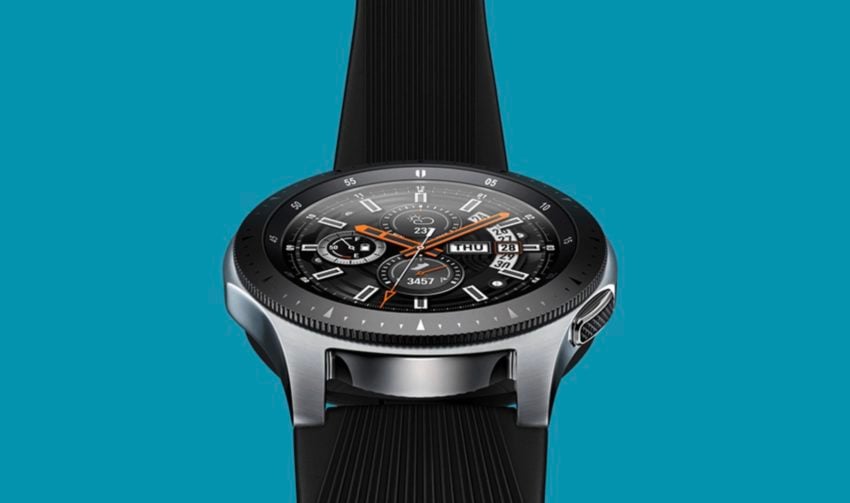 If you've been waiting for Apple Watch alternatives before you buy, you don't need to keep waiting if you want to know about the alternatives.
The Samsung Galaxy Watch is a brand-new Apple Watch alternative that works with the iPhone, and it looks more like a traditional watch.
Fitbit offers a wide range of Apple Watch alternatives including the fitbit Versa and the fitbit Ionic. These fitness focused smart watches connect with the iPhone and allow you to get notifications as well as track your activity.

As an Amazon Associate I earn from qualifying purchases.