6 Reasons to Wait for the Apple Watch 4 & 4 Reasons Not To
Don't Wait for a Cheaper Apple Watch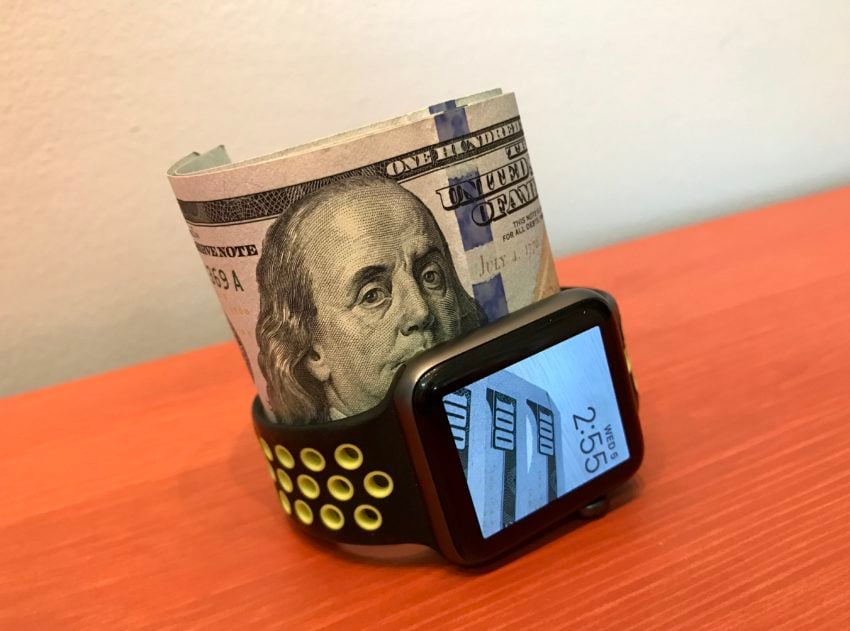 Over the last few years we've seen Apple push prices up on a variety of devices and we think that Apple will continue that trend with the Apple Watch, or at the very least keep it the same price.
The Apple Watch 3 is not any cheaper than the Apple Watch 2. We will not see the Apple Watch 4 come with a price drop. It simply doesn't make sense for Apple to do this given the current market and strategy.
If you want a cheaper Apple Watch, look for deals on the Apple Watch 3. You can expect to see them on near Mother's Day, Graduation and Fathers Day.
We also routinely see Apple Watch 3 deals through Apple in the refurb store where you can pick up the Apple Watch 3 for $50 off when they are in stock.

As an Amazon Associate I earn from qualifying purchases.