8 Reasons to Wait for the Pixel 4 & 5 Reasons Not to
Tight Budget? Get the Pixel 3a Instead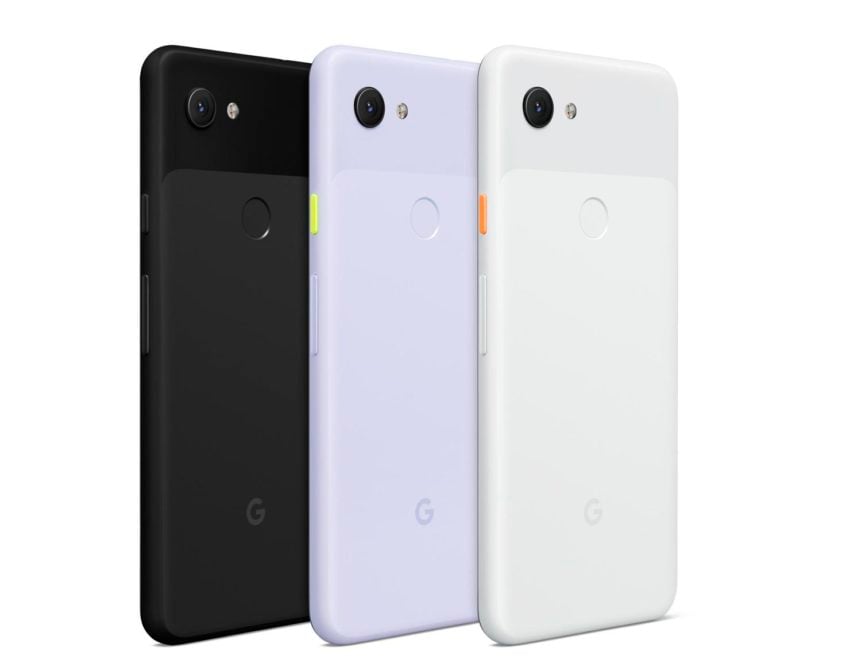 While we already mentioned that the Pixel 4 and 4XL will be expensive phones when they arrive, and you might not be able to afford it, something cheaper is now available.
As usual, there are plenty of affordable phones you can buy right now. However, most of those don't deliver Google's "Pixel experience". If you're looking for that type of hardware, software, and camera setup you might want to consider the Pixel 3a.
Yes, Google's Pixel 3a and Pixel 3a XL (previously known as the Pixel 3 Lite) are finally available and deliver a great experience for those on a budget. While you're not getting the same powerful specs as a Pixel 3 or the upcoming Pixel 4, it's about 90% of the experience for a lot less money.
The Pixel 3a has a 5.6-inch screen, a camera on the back, and it already runs Android 10, all for only $399. Seriously. Google went big here, very aggressive on pricing, and it's an excellent phone for millions of people. Give it serious thought.

This article may contain affiliate links. Click here for more details.