2 Reasons to Wait for the PS5 & 5 Reasons To Buy a PS4 Pro
Don't Wait If You Can't Wait Until Late 2020 or early 2021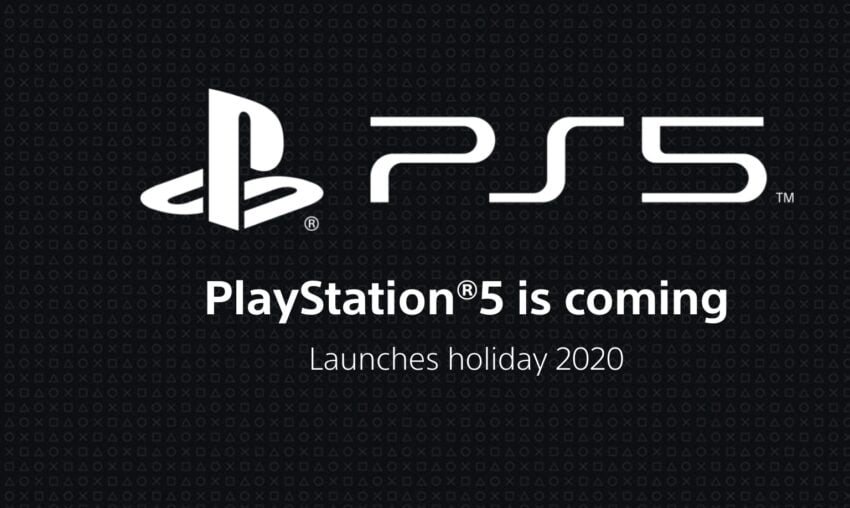 How long are you willing to wait for the PS5? If you are able to wait until November, then you can strap in and wait. But, if that seems like a long time -- then you should buy a PS4 Pro today.
The PS5 release date is November 12th, which is close, but if you didn't get in on pre-orders already, you may be waiting longer.
Waiting months for a new console is very tough. Most gamers should feel safe in picking up a PS4 or PS4 Pro today especially when you consider the deals that you can find on the latest consoles.

This article may contain affiliate links. Click here for more details.