2 Reasons to Wait for the PS5 & 4 Reasons To Buy a PS4 Pro
Don't Wait If You Can't Wait a While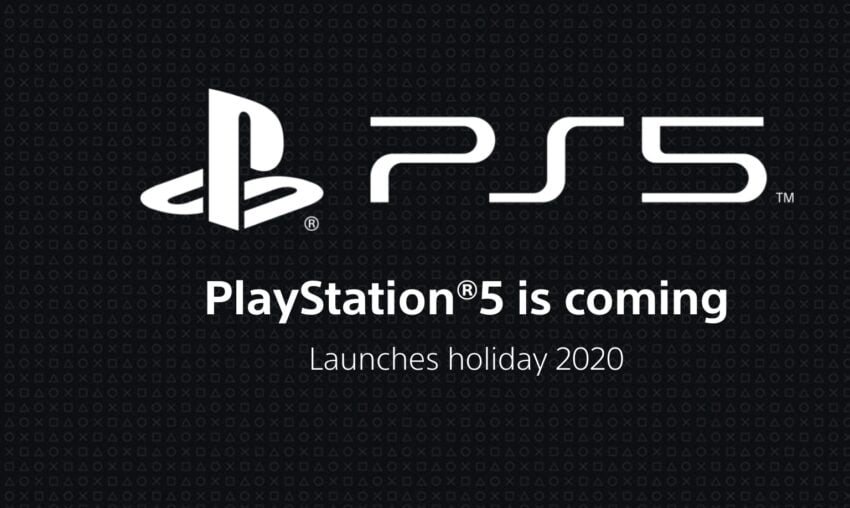 How long are you willing to wait for the PS5? If you are able to wait until you find one in stock, then you can strap in and wait. But, that could take months. If that is too long, then you should buy a PS4 Pro today.
The PS5 release date is here,, but if you didn't get in on pre-orders, you may be waiting longer. There are limited sales at Walmart today, but it will still be hard to get one.
Waiting months for a new console is very tough, especially when it is out, just not in stock.