2 Reasons to Wait for the PS5 & 4 Reasons To Buy a PS4 Pro
Wait if you Already Own the PS4 or Xbox One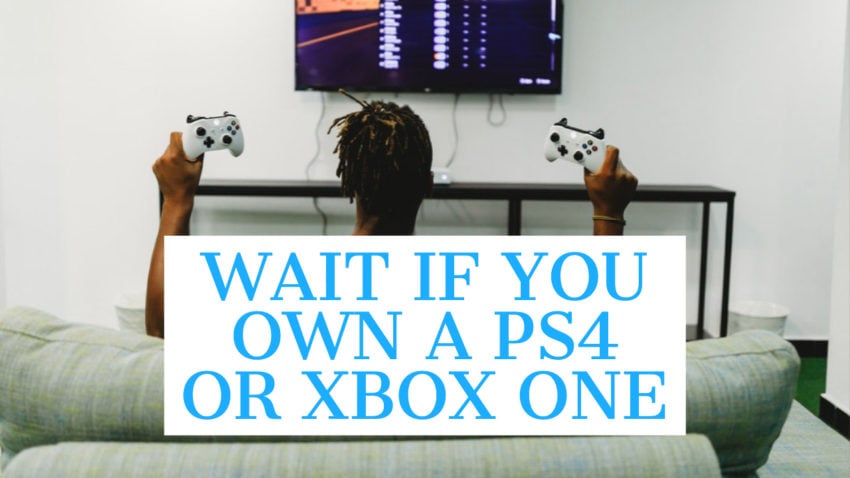 Perhaps the best reason to wait for the PS5 is that you already own the Xbox One or the PS4. If you fall into this category you already have access to the most popular games and you will for years to come.
PS4 games look better on the PS4 Pro, but all of the features and all of the games are available on the PS4 as well. There are no PS4 Pro exclusives, and there will not be.
If you own the Xbox One, you're in the same boat, as all games work on the Xbox One, Xbox One S and Xbox One X, with only graphical differences.
These consoles are very capable and have a long life left when it comes to games, accessories, updates and app support. Sony and third parties typically support the old console for at least two years after the new model comes out, so you'll be able to play all the games up through the PS5 release date and for another year or two. That means you can even wait for price drops.