2 Reasons to Wait for the PS5 & 5 Reasons To Buy a PS4 Pro
Don't Wait if You Can't Spend a Lot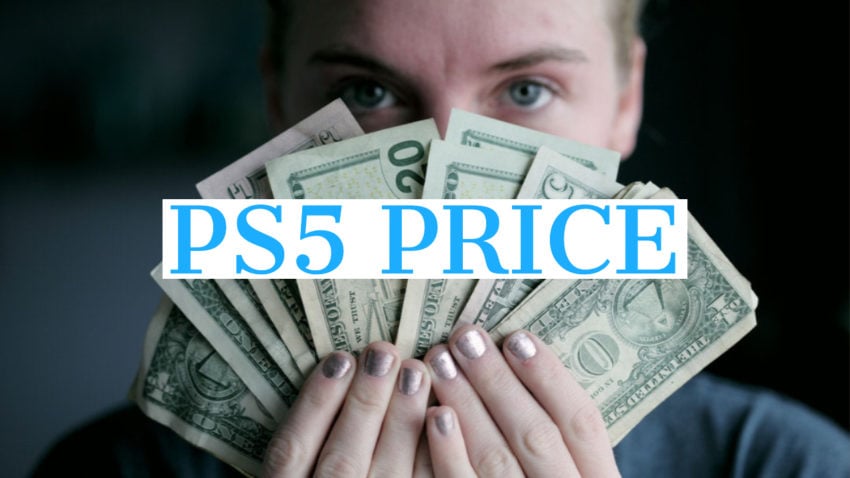 We don't know what the PS5 price is yet, but you can count on spending a lot for this system. Even though consoles are typically cheaper than high end gaming PCs, it's still going to be an expensive system with all the specs that are listed.
The PS4 started at $399 when it first came out, and the PS3 was $499 for the base and $599 for the higher capacity version. Sony clearly isn't afraid of pushing the price limits, though they specifically came in cheaper than the Xbox One X when they launched the PS4 Pro at $399.
Microsoft currently tops the console price game, but a full upgrade for the next PlayStation will likely push the PS5 price to new levels. If you don't plan to spend $500 or more on day one, don't wait for the PS5 release date.
With two versions of the console, one will likely be $50 to $100 cheaper, but we don't expect that any of these will be considered cheap when they first arrive.
Expect to see a price drop a year later, but at that point, you're waiting close to 3 years for an upgrade if you aren't willing to spend a lot of money upfront.

This article may contain affiliate links. Click here for more details.