2 Reasons to Wait for the PS5 & 4 Reasons To Buy a PS4 Pro
Don't Wait if You Can't Spend a Lot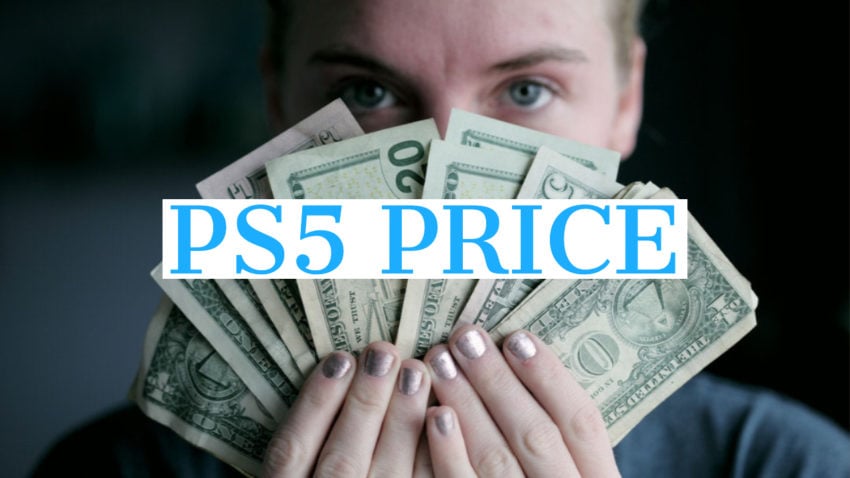 The PS5 is $499 and the PS5 All Digital is $399. These aren't cheap consoles and you won't find any deals on the PS5 in 2020 or early 2021.
Microsoft comes in a little cheaper at $299 for the digital Xbox Series S, but it isn't as powerful as the PS5 All Digital Edition or the Xbox Series X.
If you can't spend at least $400 and then a little more on games and any accessories that you decide you need, you should hold off on the PS5 and look for a PS4 deal.
Expect to see a price drop a year later, but at that point, you're waiting over a year for an upgrade if you aren't willing to spend a lot of money upfront.