Refurbished MacBook Pro 16 Now Available From Apple
You can now save $360 to $420 on the 16-inch MacBook Pro when you buy one refurbished directly from Apple. This is a great way to save money, get the bigger screen, better keyboard, and a full Apple warranty while saving some cash.
Starting at $2,039 for the 2.6Ghz 6-core Intel Core i7 processor, 16GB RAM, and 512GB SSD, you save significantly over buying new.
When you buy a refurbished MacBook Pro from Apple, you get a full one year warranty and you can add AppleCare+ if you want extra protection.
With a refurbished MacBook Pro direct from Apple, you get a laptop that looks brand new thanks to a fresh exterior case.
Apple sells several refurbished MacBook Pro 16 models with $420 in savings on the standard $2,799 model. Check out the rest of the refurbished MacBook Pro 16 lineup.
8 Reasons to Buy the MacBook Pro 16 and 3 Reasons Not To
Buy for a Larger Better Display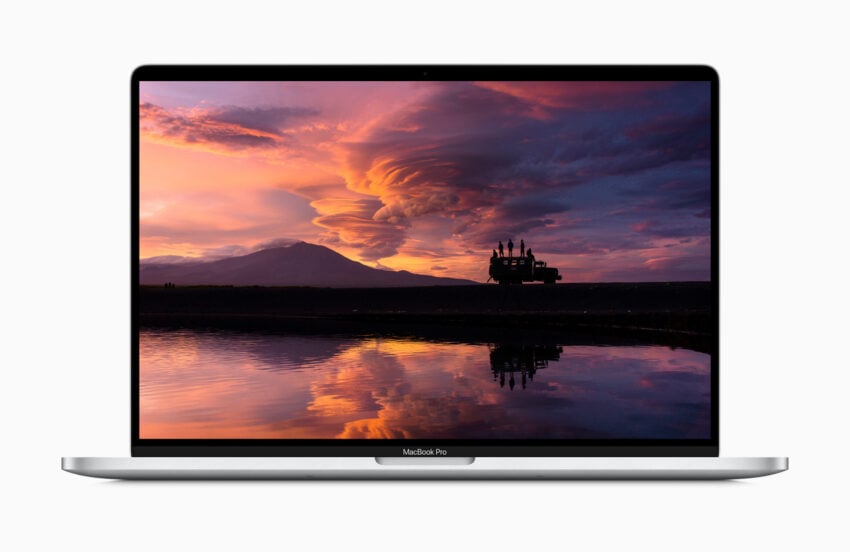 The new MacBook Pro comes with a larger 16-inch display, but the real star of this show is the higher resolution. The new MacBook Pro packs a 3,072 x 1,920 resolution. This means a higher 226 ppi pixel density, which means a better-looking image and you also get True Tone support and factory calibrated for gamma, white point, and primary colors. This display offers 500 nits of brightness and a P3 wide color gamut.
Apple uses a new type of thin-film transistor to deliver 10 times faster pixel charging, which the company says delivers better performance during low-frequency power saving modes. This should mean a better overall performance of the display when you are using low power modes.
This bigger display allows you to see more and do more, and the overall size of the laptop is only a little bigger since Apple achieved a larger size with smaller bezels.

As an Amazon Associate I earn from qualifying purchases.