7 Exciting Samsung Galaxy Android 5.1 Update Details
Galaxy Android 5.1 Release Within Weeks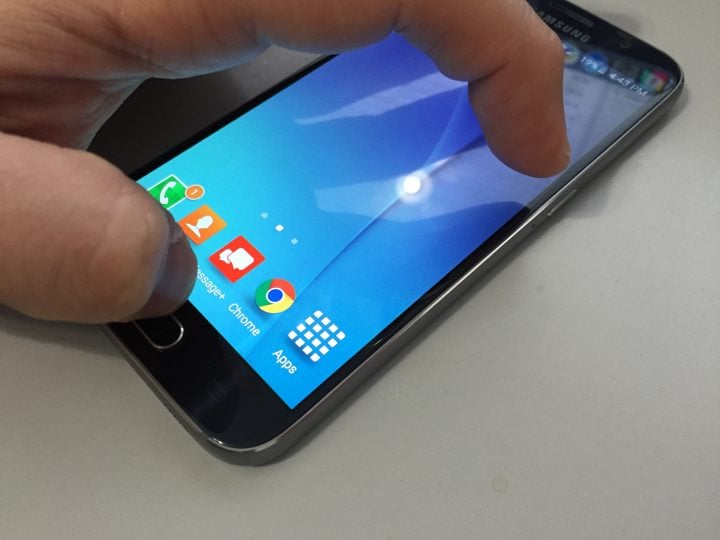 Samsung hasn't confirmed a Galaxy Android 5.1 update let alone a Galaxy Android 5.1 release date. And that's why we were excited to see Canadian carrier Rogers out some interesting details ahead of Samsung's next roll out.
According to Rogers, the Android 5.1 update will start rolling out to the Samsung Galaxy S6 and Galaxy S6 Edge starting in June. This was the first time we've seen a carrier confirm these updates outright and this was also the first time that we've seen a Galaxy Android 5.1 release date confirmed. That's exciting to say the least.
Of course, Rogers' Galaxy Android 5.1 release date is a broad window and it serves as an ETA. Android update release dates are dependent on the internal testing process at Samsung, and at individual carriers, which means that we could see it arrive later than the carrier's Estimated Time of Arrival.
We could also see Samsung roll the update before Rogers so be on the lookout.

As an Amazon Associate I earn from qualifying purchases.