Samsung Galaxy Marshmallow: 5 Things to Expect in 2016
To ring in the new year we're taking a look at a few things we expect from the Samsung Galaxy Marshmallow release for devices like the Galaxy S6 and Galaxy Note 5 in 2016.
Last year, Google and several well-known Android manufacturers started rolling out a brand new operating system dubbed Android 6.0 Marshmallow. Android Marshmallow replaced the company's aging Lollipop operating system.
While devices like the LG G4 and HTC One have received Marshmallow, devices like the Galaxy Note 5 and Galaxy S5 have not. Samsung, the world's largest Android manufacturer, is dragging its feet.
Things will change in 2016. The company is behind but we know that it's working hard on Android 6.0 Marshmallow behind the scenes. Its confirmed a couple of updates already and thanks to carriers, we know about a few other updates in the pipeline.
Earlier this month, we took at peek at those key Galaxy Android Marshmallow details. Today, we want to fill in some of the blanks and look at a few things we think Samsung Galaxy smartphone and tablet owners should expect from Samsung and the Galaxy Android Marshmallow roll out.
This roundup of predictions outlines what we know about the Marshmallow release and what we think we know. If you're new to Android and Samsung's Galaxy series, this should help set your expectations for the year ahead.
Samsung Galaxy Marshmallow Release Time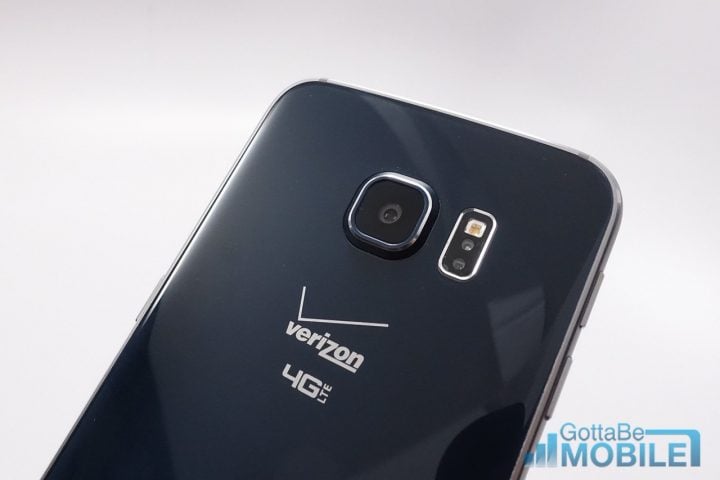 Samsung hasn't confirmed any Galaxy Android Marshmallow update timing but we know that it's making progress.
The company recently released an Android Marshmallow beta for select devices in select regions, a sign that it's gearing up for a public release. But even with the beta, we still don't know exactly when the Galaxy Marshmallow roll out will start.
One thing that we are pretty sure of though is that the Samsung Galaxy Marshmallow release is going to be a long drawn out process that extends well into 2016.
The company, and its carrier partners, will prioritize some updates over others. Expect some regions (Poland, Russia, Korea, and the United States are good bets) to get Marshmallow pretty quickly. Smaller markets typically get their updates several weeks (sometimes several months) after the start of the initial roll out.
Veteran Galaxy users know that this is par for the course but let this serve as a warning to those of you who recently switched to Android and a Galaxy smartphone or tablet. This is not iOS. This roll out is going to take time.
This leaked roadmap isn't offcial but it will give you some idea about what to expect from Samsung and its timing.