Samsung Galaxy Note 5: 10 Things Buyers Can Count On
Tons of Retailers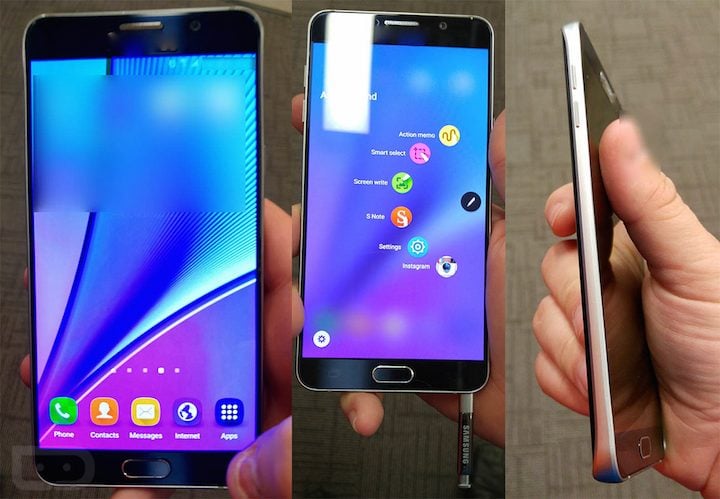 You can count on the Galaxy Note 5, all flavors of it, being available from a wide variety of retailers in the United States and the other countries where it shows up.
We already know that Costco is planning to stock the Galaxy Note 5 and you can count on other top retailers like Amazon and Best Buy as well. Best Buy has a close partnership with Samsung and a release there is logical.
Do not count on the T-Mobile Galaxy Note 5, if there is a T-Mobile Galaxy Note 5, being stocked at national third-party retailers. T-Mobile's devices are typically limited to T-Mobile stores and we haven't seen any evidence of change in the buildup to the Galaxy Note 5 launch.

As an Amazon Associate I earn from qualifying purchases.