Samsung Galaxy Note 5: 10 Things Buyers Can Count On
Premium Price Point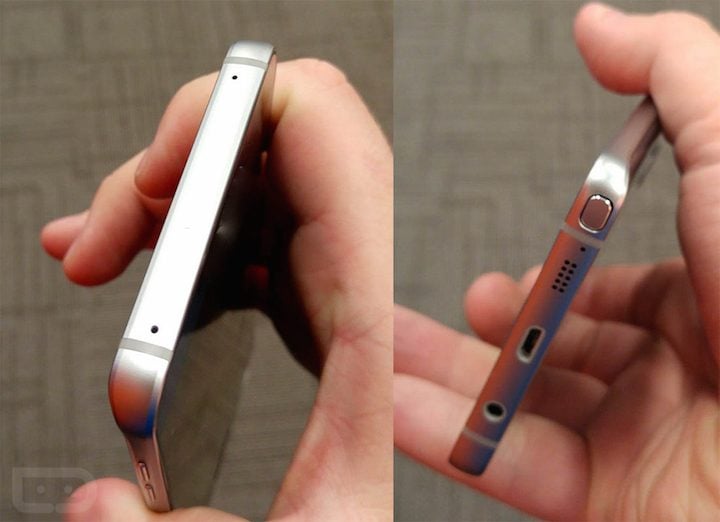 Count on a premium Galaxy Note 5 price point.
The Galaxy Note series is aimed at the high-end market and its always come with a high-end price point to match. The device has always been price at $299.99 on-contract and $700+ off-contract. Its never been a cheap phone.
With Samsung dropping the price of the Galaxy S6 and Galaxy S6 Edge and confirming the arrival of new premium smartphones, the company's position is clear.
The Samsung Galaxy Note 5 (and Galaxy S6 Edge Plus) will almost certainly assume premium price points as they jockey with Apple's iPhone 6 Plus and upcoming iPhone 6s Plus.

As an Amazon Associate I earn from qualifying purchases.