Samsung Galaxy Note 9 Release Date Tips
Keep Your Phone in Good Condition & Find a Home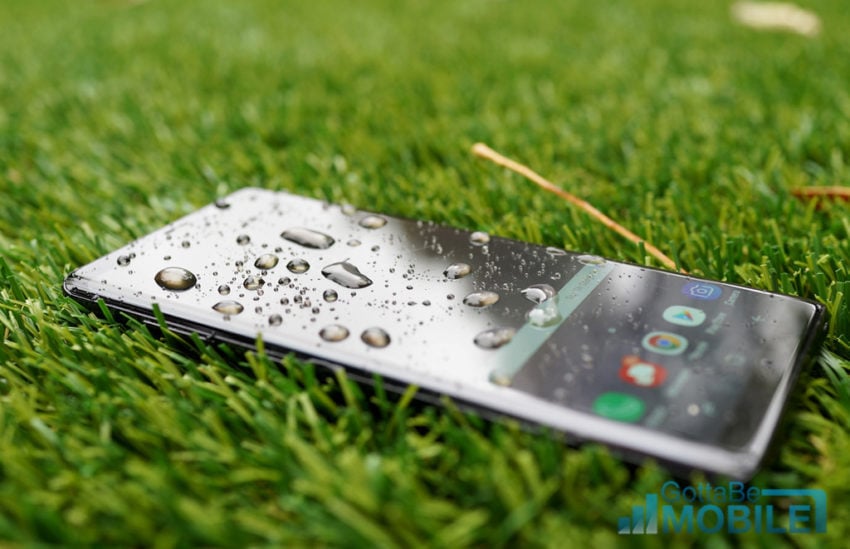 If you're thinking about buying the Samsung Galaxy Note 9, be sure to come up with a game plan for your current phone sooner rather than later.
This will be easy for some of you. You might know a friend or relative who could benefit from your current device. For many others, figuring this out will take some time. And if you take too long, you could cost yourself some cash.
If you plan on selling your current device to help cut down the cost of the Galaxy Note 9, you'll want keep your phone in pristine condition because you'll get the most money back from retailers, resellers, and carriers themselves. It may be worth paying the fee to fix a broken screen.
As we push through the year you'll also want to keep your eyes on trade-in sites like Gazelle and NextWorth and see what you can lock in for your current device.
Trade-in values will likely fluctuate as we push into the summer toward a busy fall so you'll want to make sure you get top dollar for your old smartphone.
Remember, locking in a trade price at one of these sites doesn't mean you need to go through with the sale. You can always cancel if you find a better price.
You also might want to look into donating your phone to a charity. If your current phone is old and you won't get much cash back, you should think about giving it to someone less fortunate.

As an Amazon Associate I earn from qualifying purchases.