13 Samsung Galaxy S7 Oreo Release Date Tips
When & Where to Check for Android 8.0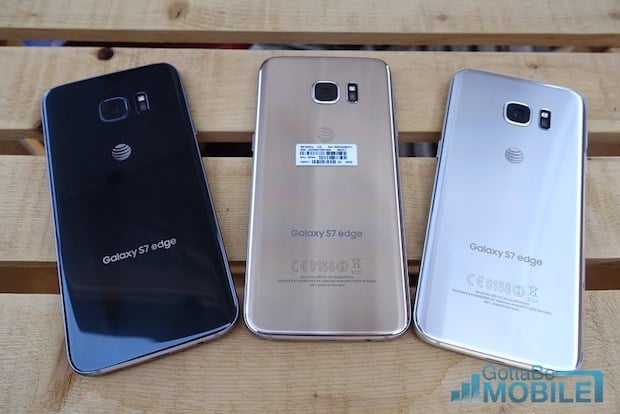 If you're excited you're probably curious about the Galaxy S7 Android 8.0 Oreo release date and time. We can't provide you with exact details other than Samsung Turkey's revelation, but here are a few tips that could help you set realistic expectations.
It's difficult to predict exactly when your Galaxy S7 Android 8.0 Oreo update will arrive because Samsung's roll outs take place over several weeks (as opposed to a single day on iPhone) with many different release dates. Some carriers are slower than others, some regions (U.S., Europe, Korea) are typically first in line.
Samsung and its carrier partners typically don't announce release dates for each Android release so you'll need to keep your eyes peeled.
Once the Galaxy S7 Android Oreo roll out begins, you'll want to occasionally check for the update via your Settings.
You'll also want to check Android update schedules like the ones at Fido, Rogers Canada and T-Mobile USA because they'll shed light on potential release dates.
You should also keep an eye on Galaxy S7 update support pages like this one at AT&T for official details.

This article may contain affiliate links. Click here for more details.